This month, minimalist art lovers can expect a nice selection of exhibitions around the globe: from the deep connection with material and space in Morgan Stokes' "Skin" in Sydney, the joint presentation of Japanese artist duo Tadaaki Kuwayama and Rakuko Naito in London, to Lee Ufan's meditative works in Seoul.
Morgan Stokes. Skin
Sydney, May 24 – June 10, 2023
The new solo exhibition "Skin" by Australian artist Morgan Stokes, is on view at Curatorial+Co Gallery in Woolloomooloo, Sydney, from May 24 to June 10, 2023. The exhibition features paintings and sculptures Stokes has created over the past year, exploring painting in the digital age. Stokes interprets painting as a metaphor for personality and surface as a metaphor for skin, combining materials from different times. Berlin-based art writer Stephanie Wade will accompany the exhibition with an essay, and the opening celebration will take place on May 25, 2023.
More information: https://www.aesence.com/morgan-stokes-solo-exhibition-skin-at-curatorial-co/
---
Kuwayama / Naito.
London, The Mayor Gallery, April 05 – May 26, 2023
The Mayor Gallery in London presents a fascinating exhibition that focuses on the life and work of the Japanese artist duo Tadaaki Kuwayama and Rakuko Naito. Both artists were dedicated to minimalist art, and in this exhibition, they present works that stand out for their reduction and materiality. The exhibition invites visitors to discover the extraordinary artistic symbiosis of the two artists, who developed their talents in New York City and played an important role in the global postwar art scene.
More information: https://www.aesence.com/kuwayama-naito-on-view-at-the-mayor-gallery-london/
---
Carmen Herrera. Estructuras
Nashville, May 4 – September 3, 2023
Five colorful sculptures by Cuban-American artist Carmen Herrera will be on display at Cheekwood Gardens beginning Thursday, May 4th, 2023. The works on display are part of her Estructuras series and convey a sense of instability and order, symmetry and asymmetry, shadow and light through geometric balance. One of the leading exponents of Minimalist Abstract Art in the late 20th century, Herrera has been associated with international artists such as Max Bill, Piet Mondrian, Barnett Newman and Leon Polk-Smith. Her works, characterized by sharp contours and contrasting color planes, create surface movement, rhythm, and spatial tension.
More information: https://cheekwood.org/calendar-events/carmen-herrera-estructuras-2/
---
Antonio González. Arpilleras
Barcelona, Alzueta Gallery Turó, April 27 – June 02, 2023
Alzueta Gallery presents a new solo show with Spanish artist Antonio González in Barcelona. González worked for years with Abstract Art forms based on rational, synthetic, or mental logic. Recently, however, he has turned his attention to the rhythms created by nature, resulting in a series of oil paintings on burlap. These works are lighter and less intellectual in their composition and movement. Inspired by the works of Gilles Clément, they reflect the idea of nature that is ambiguous and random, yet maintains its own order.
More information: https://www.alzuetagallery.com/exhibitions/solo-show-13/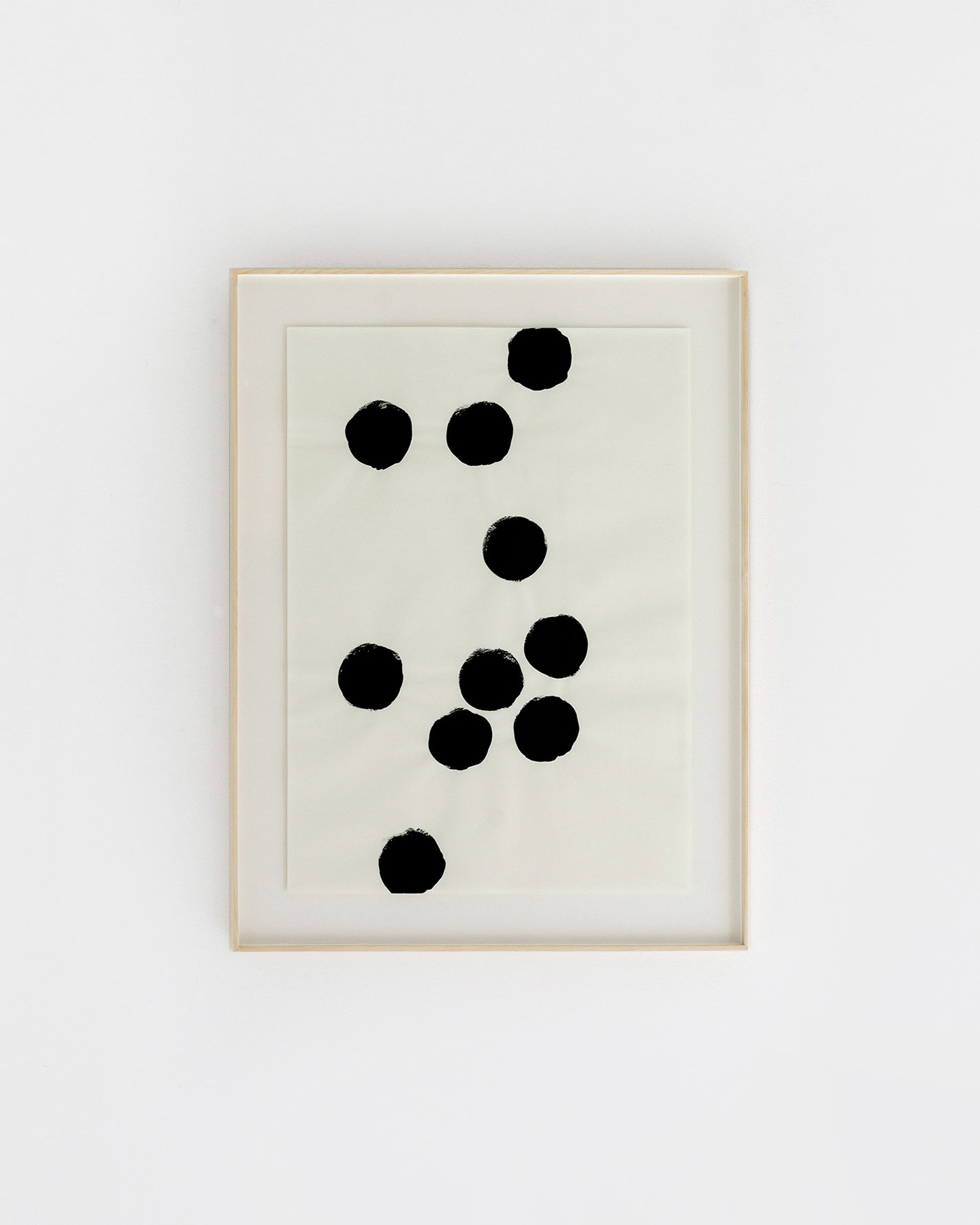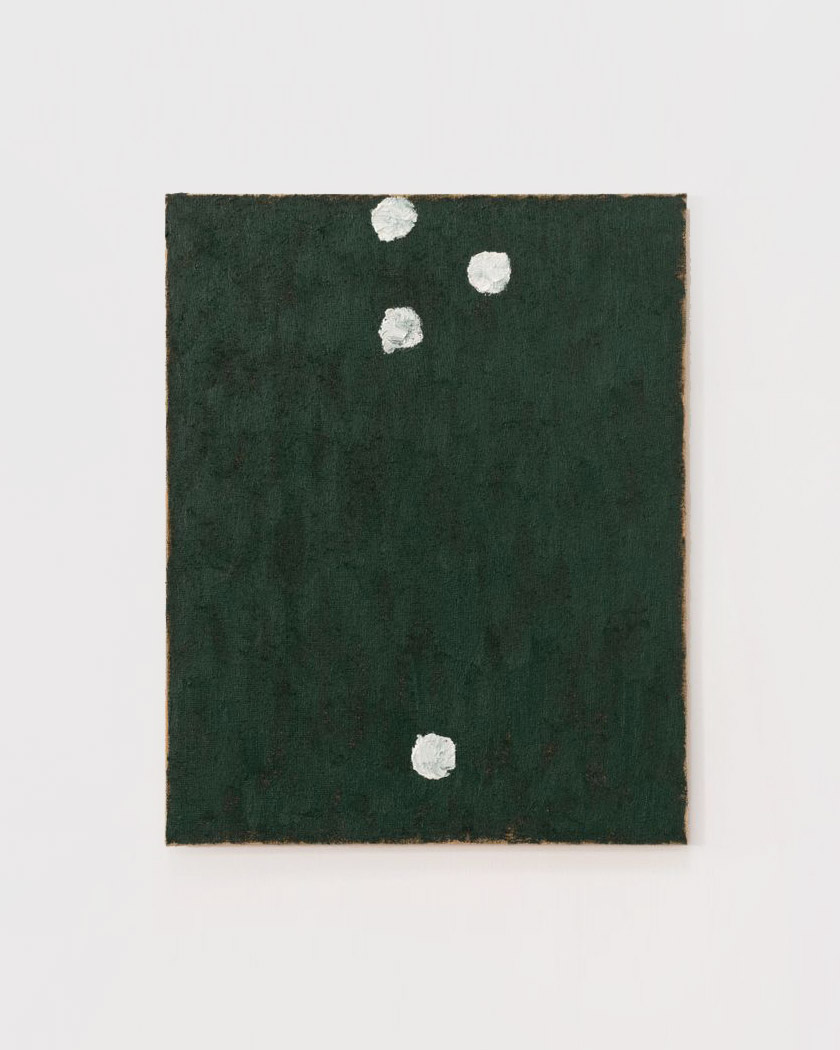 ---
Lee Ufan.
Seoul, Kikje Gallery, April 04 – May 28, 2023
A solo exhibition of renowned artist Lee Ufan can be viewed at Kukje Gallery in Seoul until May 28, 2023. This is his second exhibition at the gallery and his first presentation in Korea in 12 years. The show features six sculptures and four drawings from Lee's work from the 1980s to current works.
More information: https://www.aesence.com/lee-ufan-at-kukje-gallery-seoul/