Igram is a minimalist portable table lamp designed by the Croatian design studio Grupa. Inspired by the harmonious interplay of aesthetics and functionality, it is the latest addition to the Igram collection, whose name – Igram, Croatian for "I play" – reflects the playful design of this particular collection.
The portable table lamp is characterized by its clean contours, strong graphic signature, and simple elegance. The body of the table lamp is made of aluminum and steel, powder coated and assembled by hand. Its design embodies the distinctive style of the Igram lighting collection. It includes a wall lamp and an integrated lamp table, featuring clean aesthetics paired with functional versatility.
The sculptural quality of the Igram table lamp is enhanced by precise details such as the integrated touch dimmer. Located on the top of the lamp, this allows for particularly intuitive handling and creates a tactile connecting relationship with its users. Available in a variety of colors, the lamp's minimalist design brings a beautiful addition to any space.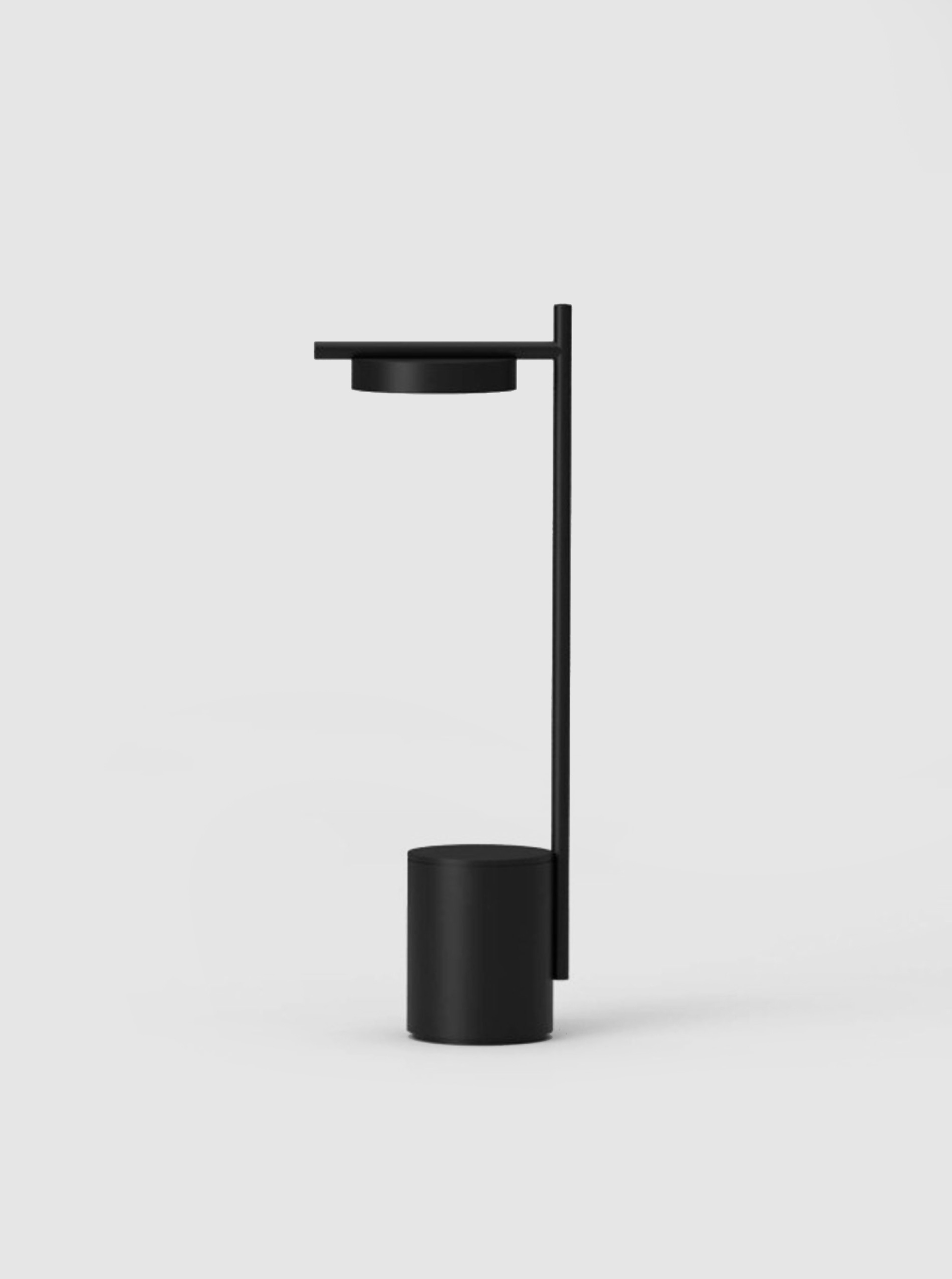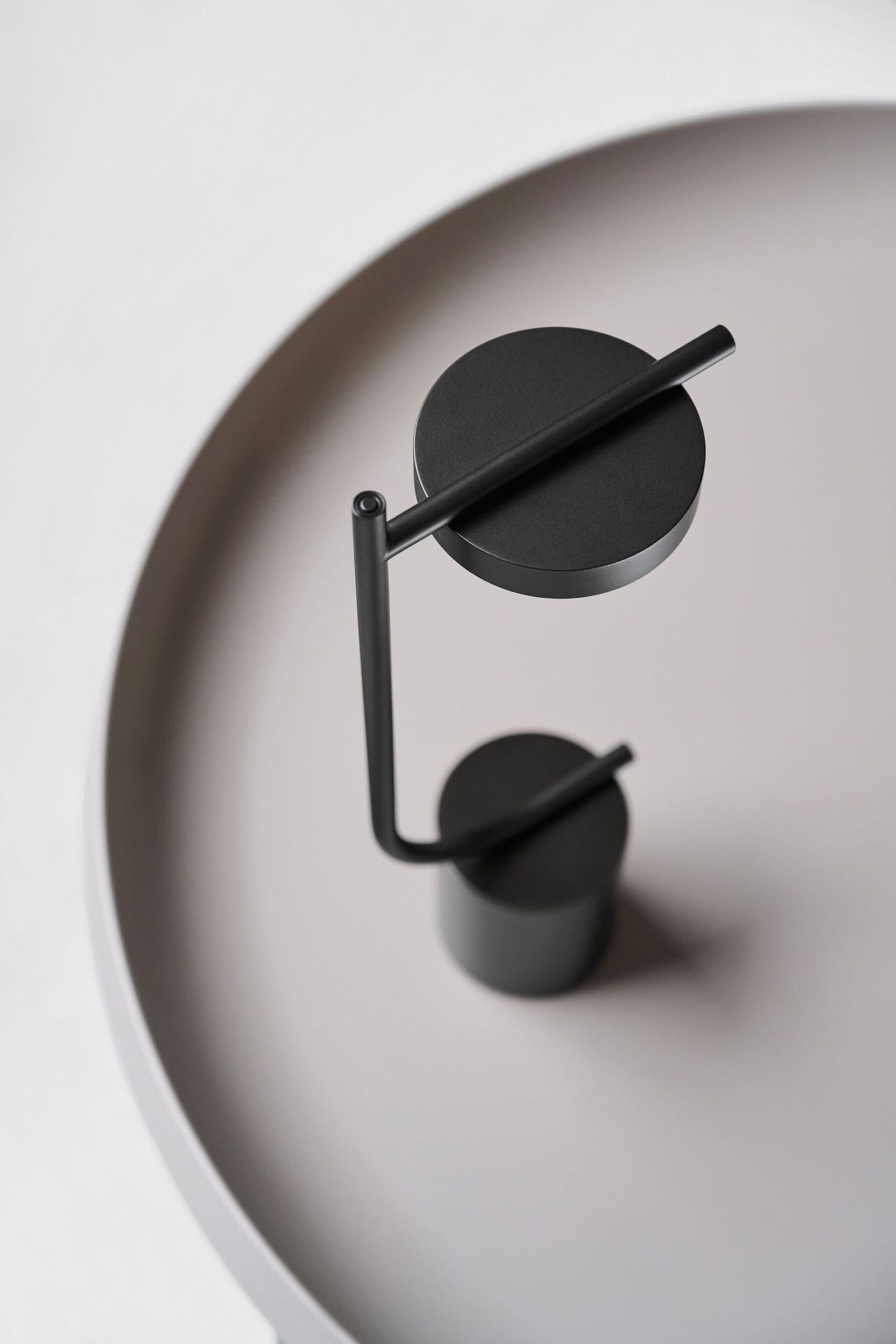 A special feature of the Igram table lamp is its availability in two slightly different variants. These differ only in the shape of the central stem element. While one variant has a straight arm to hold the diffuser, the other is designed in a J-shape. This creates a subtle visual variety when the lamp is placed in a room with many tables, for example.
Designers Filip Despot, Ivana Pavić and Tihana Taraba are the people behind the brand Grupa. They founded the studio in 2006 in the Croatian capital Zagreb. The studio focuses on the transition between mass production and the finest craftsmanship. Each lamp is defined by careful construction, testing and painting, making each piece of Grupa's products unique. The attention to detail and craftsmanship of each design is palpable. Grupa has now established itself as one of the leading design brands in Croatia, with an ever-growing list of projects and collaborations.