Julia Mangold, born in 1966, studied sculpture at the Academy of Fine Arts in Munich and has embarked on a career of successful solo exhibitions in renowned cities all across the globe, from New York to Verona, and from Chicago to Brussels since then. Most notably, in 1997 she created two monumental wall works for the Maria-Elisabeth-Lüders-Haus of the German Bundestag in Berlin.
Mangold's sculptural work is closely inspired by Minimal Art, taking up tendencies of the works of Carl Andre and Donald Judd, yet it conveys a unique tension between the closed block-like form of the sculptures and the individual surface which is designed with exquisite haptic sensitivity. This tension creates a great calmness that emanates from Mangold's sculptures, and in the interplay of clarity of form and the nuanced surface, they develop a liveliness that can fill any space with their presence.
Her work is a testament to the power of art, and her remarkable contribution to the world of sculpture is evident in her exceptional solo exhibitions and her monumental works for the German Bundestag in Berlin.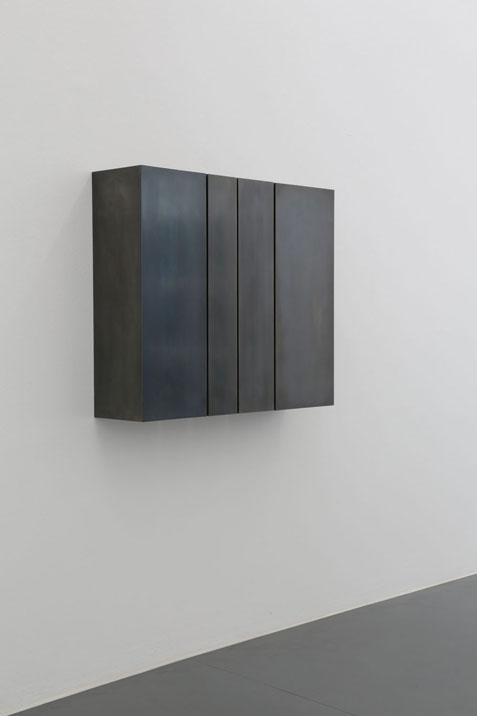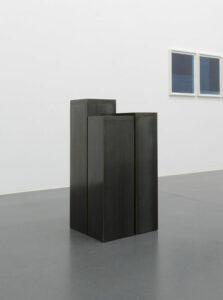 Further Reading
https://www.storms-galerie.de/kuenstler/julia-mangold/werke