On the occasion of the solo exhibition at the White Cube Gallery West Palm Beach, which starts tomorrow, I would like to write a short portrait of the exceptional artist Park Seo-Bo.
Park Seo-Bo (b. 1931) is one of the leading figures in contemporary Korean art and one of the founders of the Dansaekhwa movement. His work is characterized by a combination of abstraction, monochrome colors, and a minimalist aesthetic. They convey a sense of tranquility, freedom, and infinity.
Dansaekhwa is a fusion of traditional Korean philosophy and Western abstraction. The movement emerged in South Korea in the 1970s, amid a wave of social and political unrest. It was a reaction to the repressive political climate, but also a desire to express something new – independent of the influences of the Western world. If you want to learn more about this movement with its monochrome and meditative works, check out this article.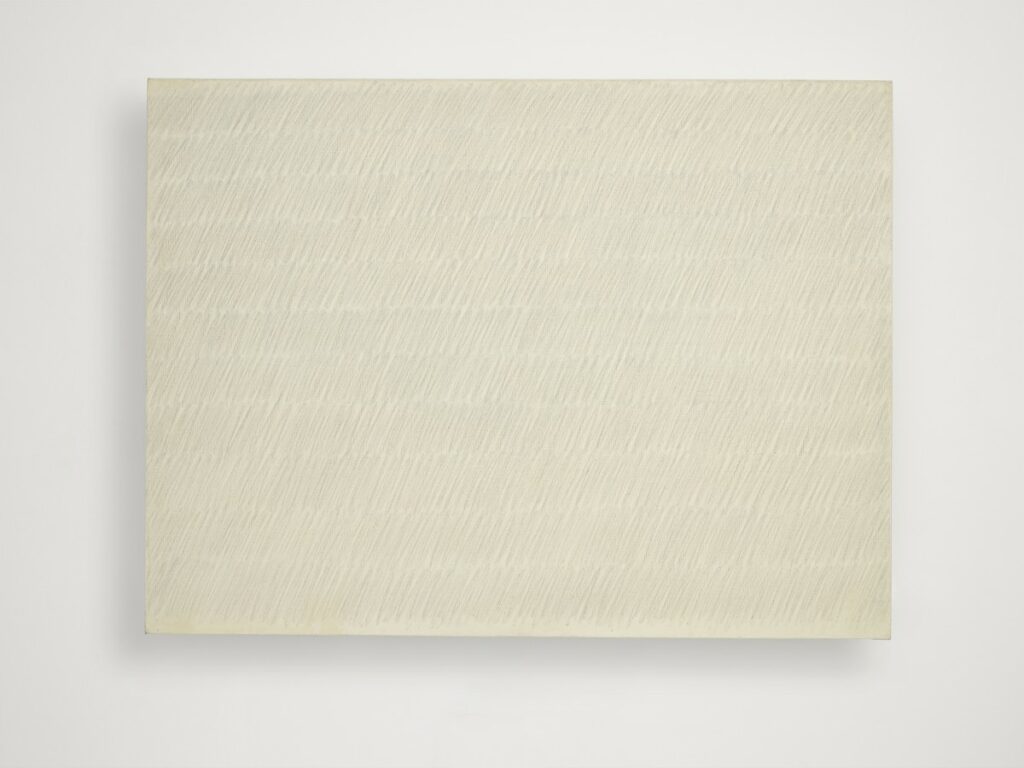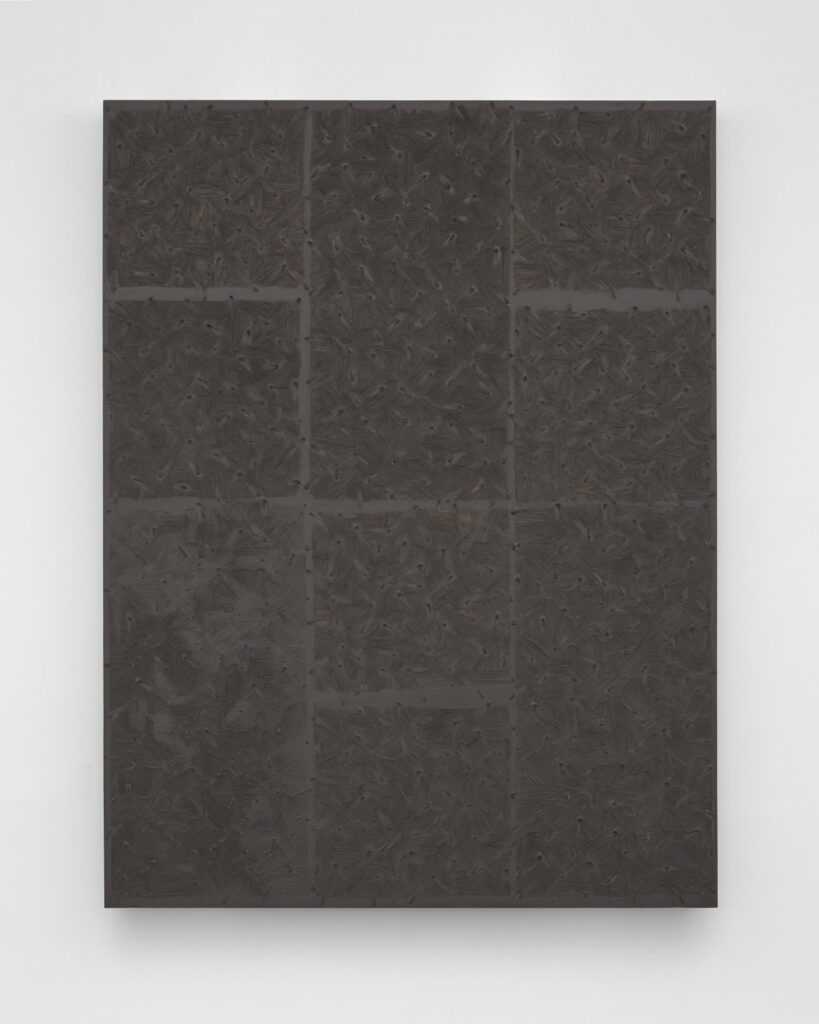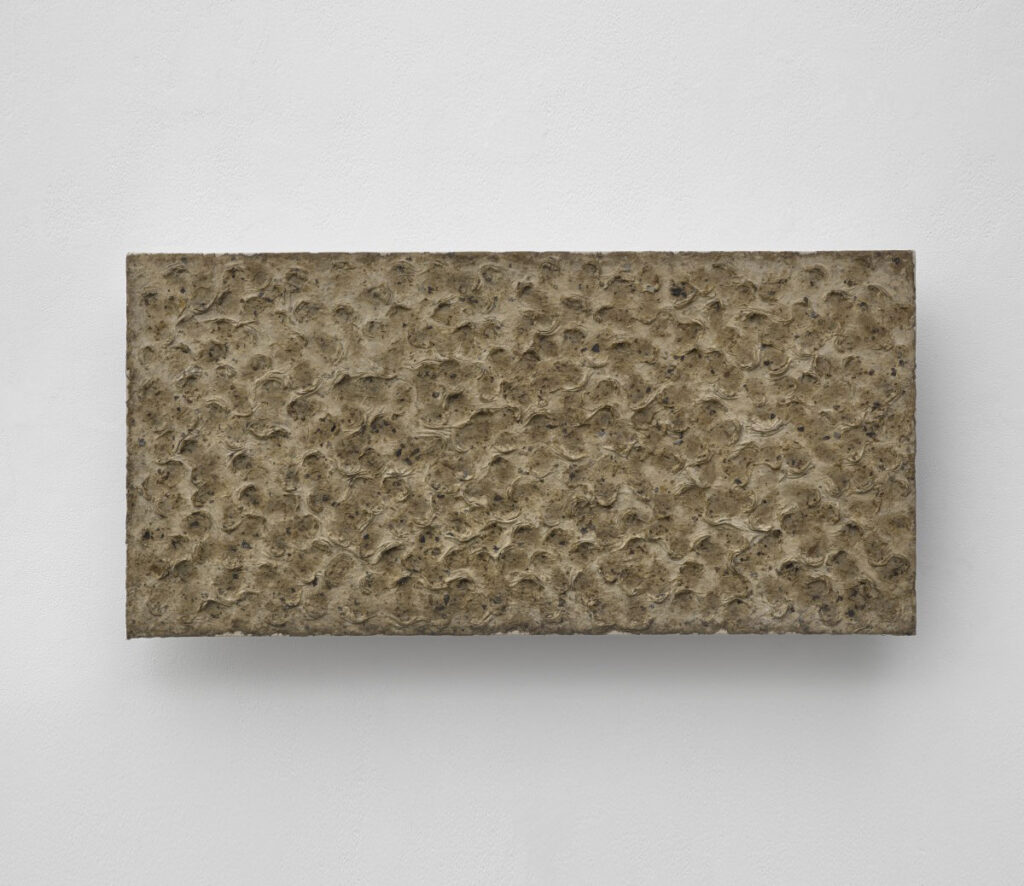 Park Seo-Bo was born in 1931 in Japanese-occupied South Korea. From a young age, Park developed a passion for art and would spend his free time replicating the works of well-known oriental painters. His father wanted him to study law, but Park persevered and decided to follow art. During his studies, however, the Korean War that broke out in 1950 hit him existentially; his father died suddenly, and he narrowly escaped death.1 The country had changed. Poverty and death were omnipresent. Park Seo-Bo managed to continue financing his school by selling portraits to U.S. soldiers.
After his studies came a time of upheaval and experimentation. From 1957 to 1960, Park was part of the Hyun-Dae Artists Association, which is well known for its introduction of Informel to Korea. In 1961 Park was struggling to make a living in the art world. In the same year, he was selected as a national representative of young artists to participate in the Young Painters of the World in Paris.
He intended to stay only for a short time, but due to unforeseen circumstances, he lived there for over a year. He broke away from traditional ideas and initially focused on Western abstractions. Upon his return to Korea, however, he continued to seek a more introspective technique that had its origins in Taoist and Buddhist philosophy. Beginning in the late 1960s, Park devoted himself to his "Ecriture" series. Erciture, French for "writing," has remained a central theme in his work ever since. His spiritual approach, as well as the concepts of space, time, emptiness, and material, underlie it.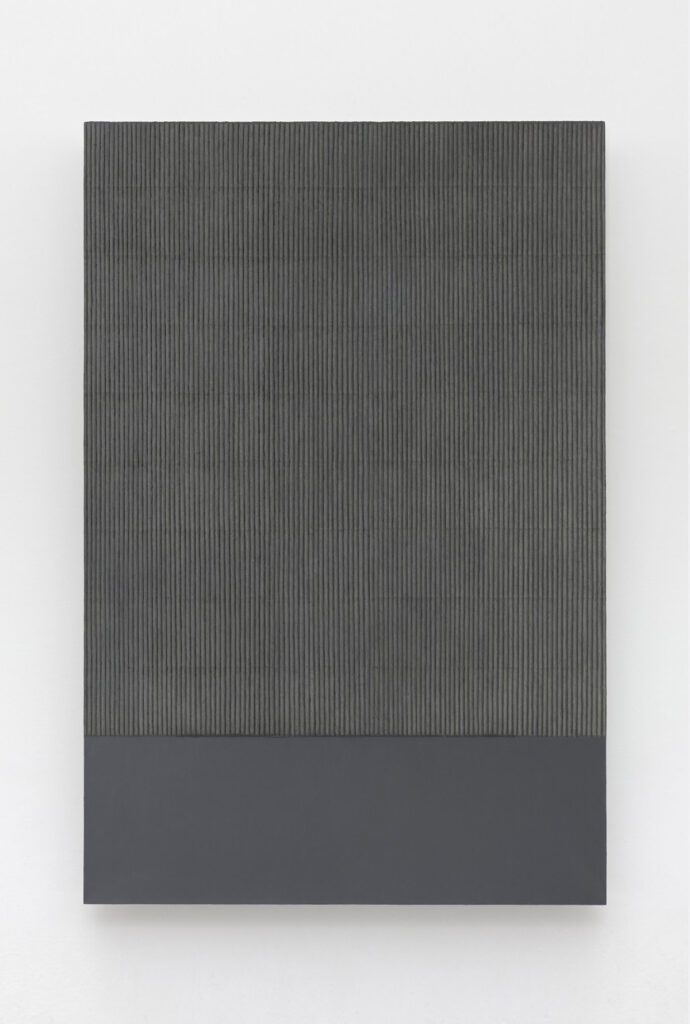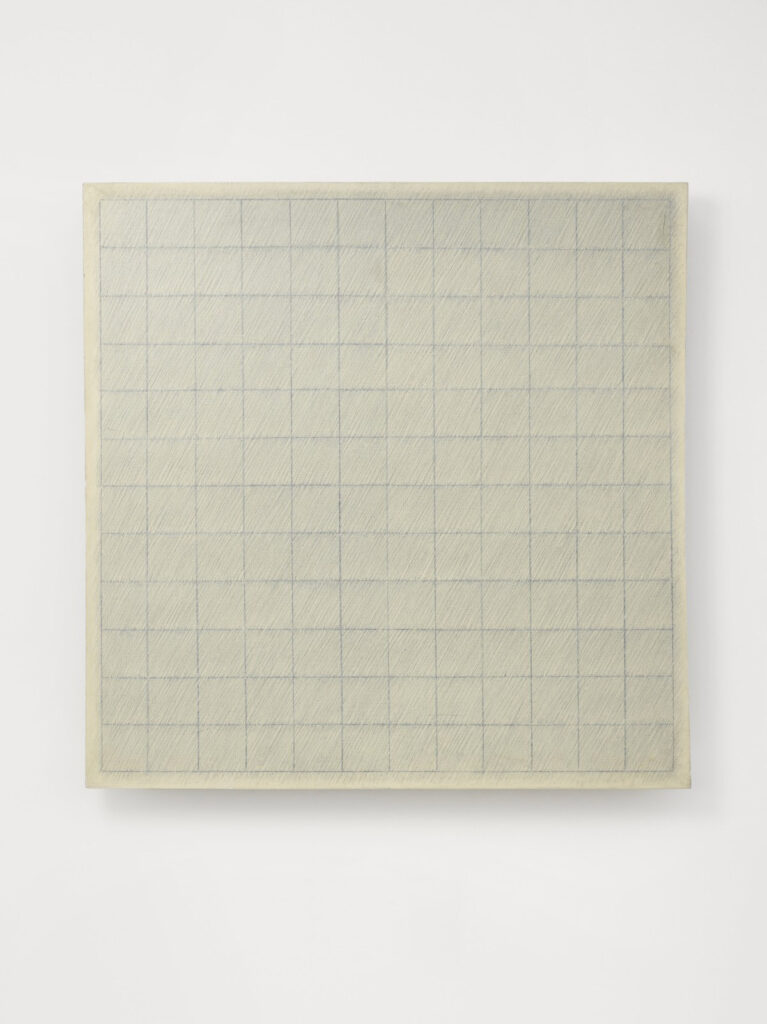 Inspired by his young son's attempts at writing, he began to carefully and evenly carve a series of circles and lines into the still-wet layer of paint with a pencil. The resulting lines overlapped and formed new shapes. Over time, he expanded his technique by using hanji, a traditional Korean paper, which he glued to the canvas. By shaping and manipulating the paper with various tools, he creates a sculptural surface for the painting.2,3,4
In an interview with the GIZI Foundation, he once said about his "Ecriture" series, "In contrast to Western artists, painting for me is a tool for self-cultivation and self-discipline. The traces, or remnants, of this action result in a painting. In this context, Ecriture signifies an endless repetition."5
I recommend this video at Park's studio by White Cube Gallery: ▷ In the Studio: Park Seo-Bo | White Cube
Park Seo-Bo still works as an artist today, at the age of over 90, and lives in Seoul. I am always fascinated by his works. Through the use of Hanji paper, abstract lines, repetition, and texture, he creates incredible depth in his paintings. The dimension and philosophy of his works are inspiring and creative at the same time. He believes that in order to be creative and complete, one must be willing to let go of preconceived ideas and embrace new elements. This is done by performing repetitive actions that allow one to free oneself from past experiences.5
Ecriture means to write or to draw. But that isn't the issue here—it's about balance and harmony.

Park Seo-Bo via GIZI Foundation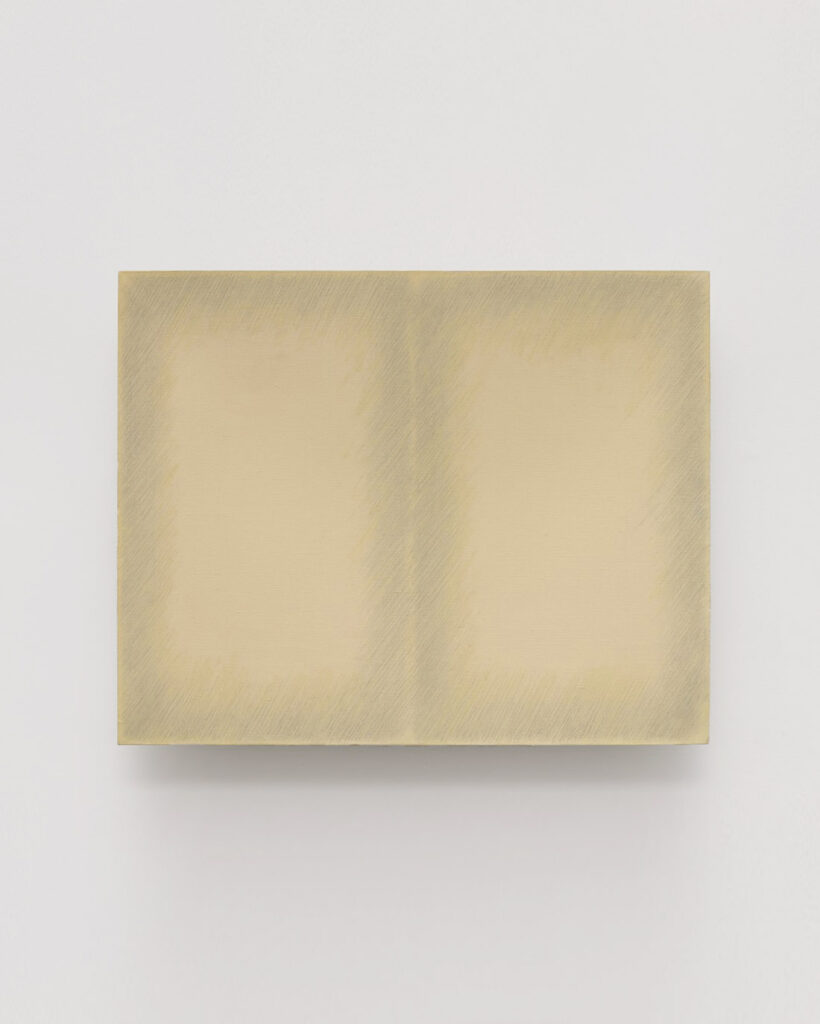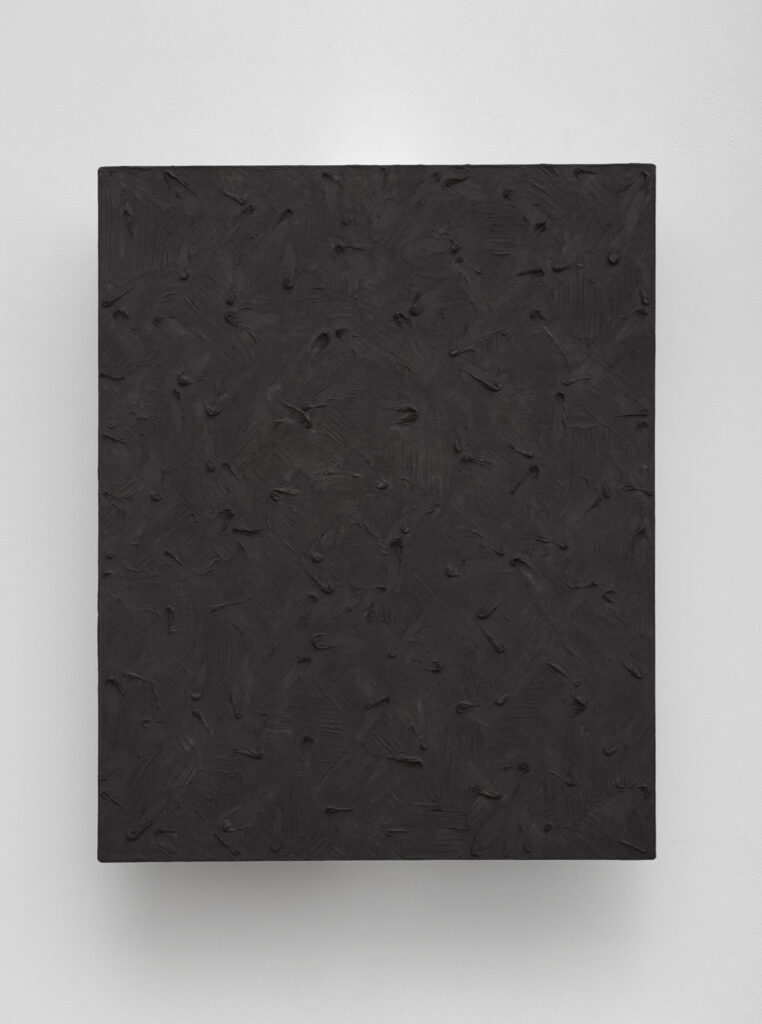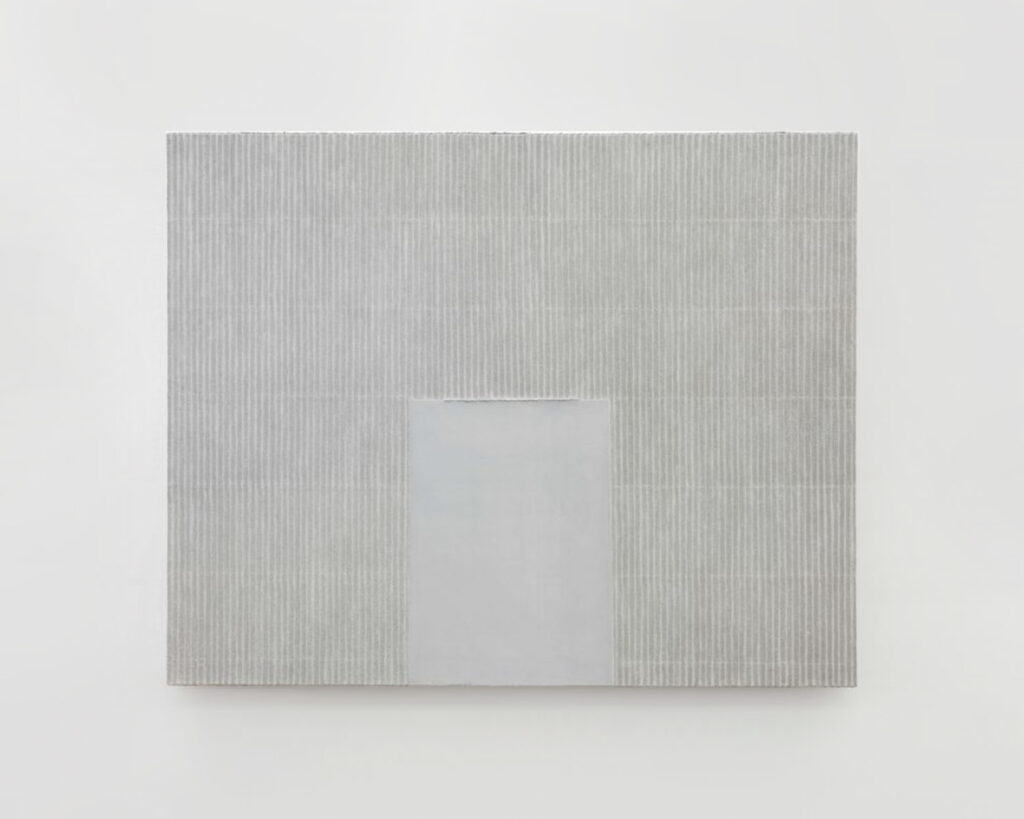 Further Reading/Resources
1 https://en.wikipedia.org/wiki/
2 https://www.perrotin.com/artists/Seo-Bo_Park/203/ecriture–no-101119/36598
3 https://whitecube.com/artists/artist/
4 https://www.langenfoundation.de/ausstellungen/archiv/2019/park-seo-bo/
5 https://gizifoundation.org/story/?idx=10438869&bmode=view