New Tendency furniture is designed to improve the quality of life in both home and work environments. The company produces furniture that is both functional and aesthetically pleasing, without being too imposing.
New Tendency furniture is handmade in Germany and designed to last longer than current trends. The company believes in designing products that create cultural values and satisfy intellectual, functional, and poetic needs.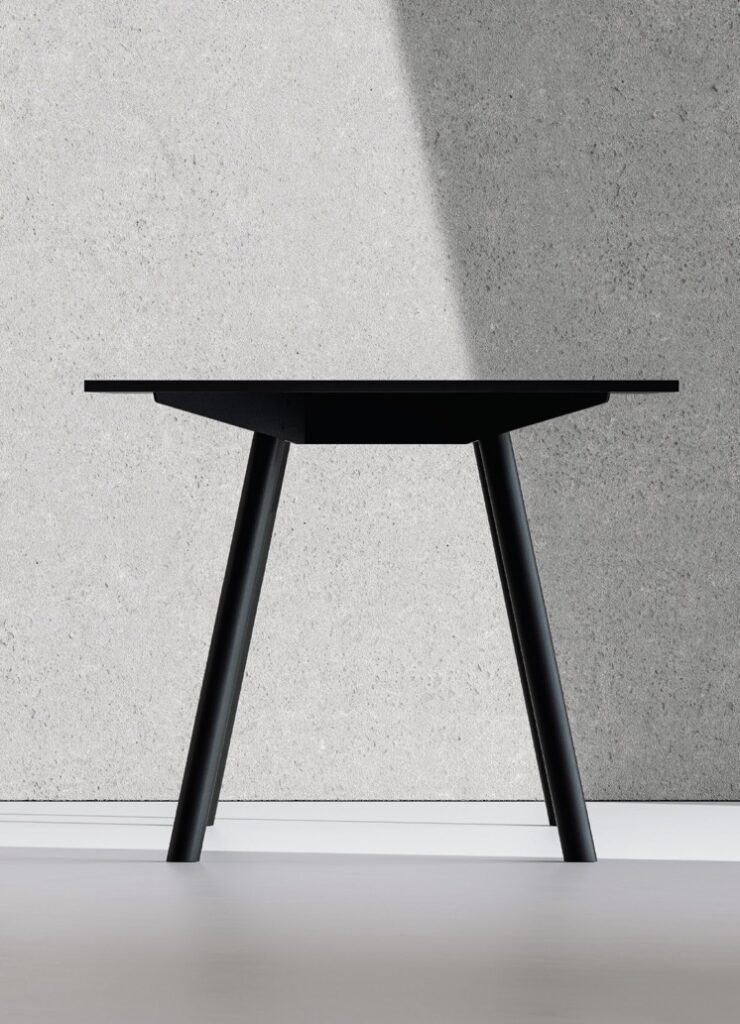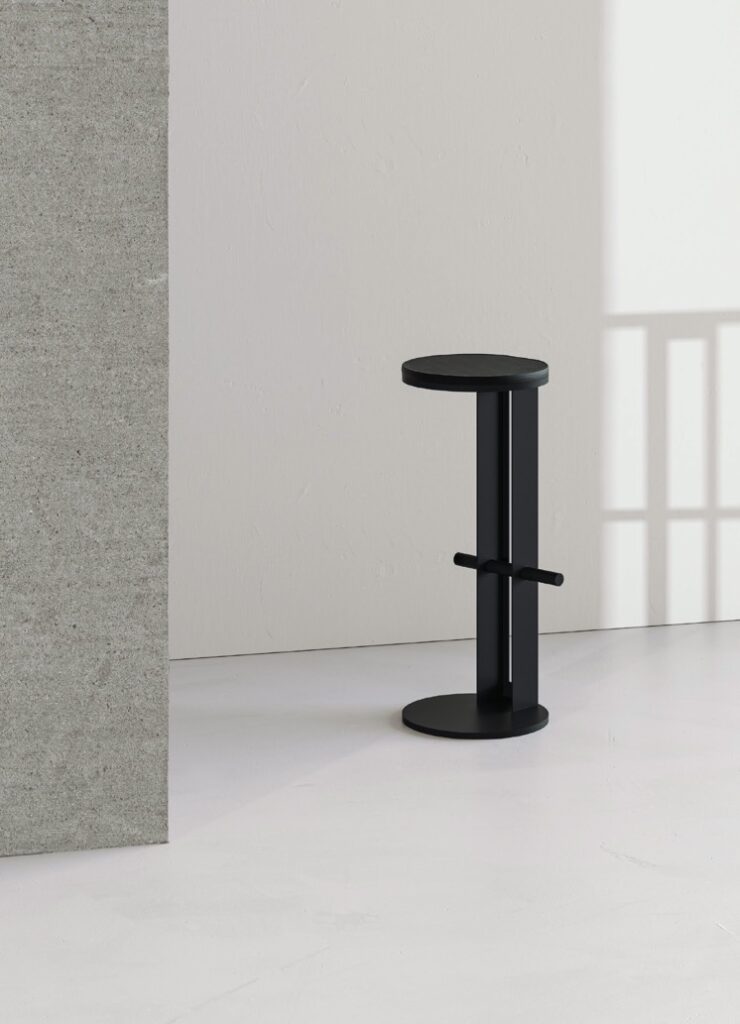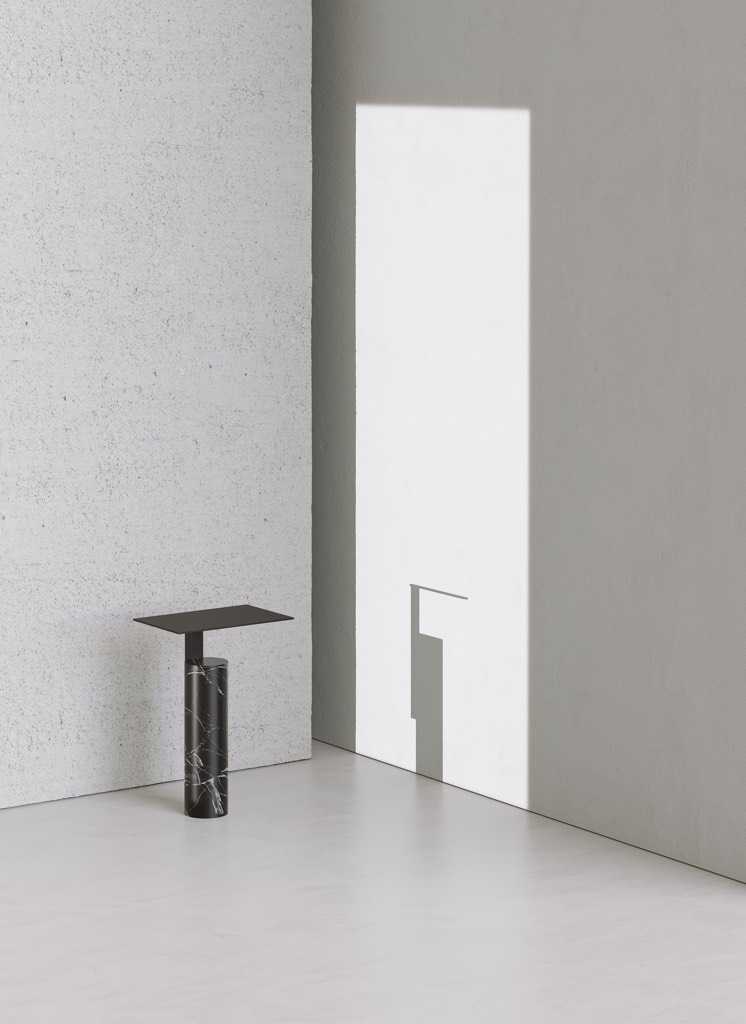 HelloMe and foam Studio worked together with NEW TENDENCY to create the campaign for 'Raw Essentials' that would explore the hidden narratives and sensual qualities of raw and natural materials found in their products. The art direction for the campaign introduced new juxtapositions of poetic imagery to the brand's visual language, with an emphasis on tactility, texture, and detail.
The synthetic photographs created as part of the campaign merged architectural and natural environments, contrasting monumental brutalist interiors with natural rock formations and the brand's precise modernist furniture.
© NEW TENDENCY, Industrial Design | HelloMe, Concept, Art Direction | foam Studio, Synthetic Photography