Sérgio de Camargo was one of Brazil's greatest sculptors. He was born in Rio de Janeiro in 1930 and spent most of his life in Europe, mainly in Paris and London.
He began his artistic training at the Academia Altamira in Buenos Aires before moving to Europe to continue his studies at the Sorbonne in Paris. In the early phase of his career, Camargo met many well-known figures such as Lucio Fontana, Constantin Brâncuși, Hans Arp, and Henri Laurens, who were an inspiration for his work. At first, he made bronze figures but then began to become more abstract in the early 1950s. In the mid-1960s he started to work with marble.
Camargo's minimalist sculptures are known for their geometric shapes and the way they capture light and shadow. His works usually consist of cylindrical, cuboid elements placed on different levels and in different arrangements on a base.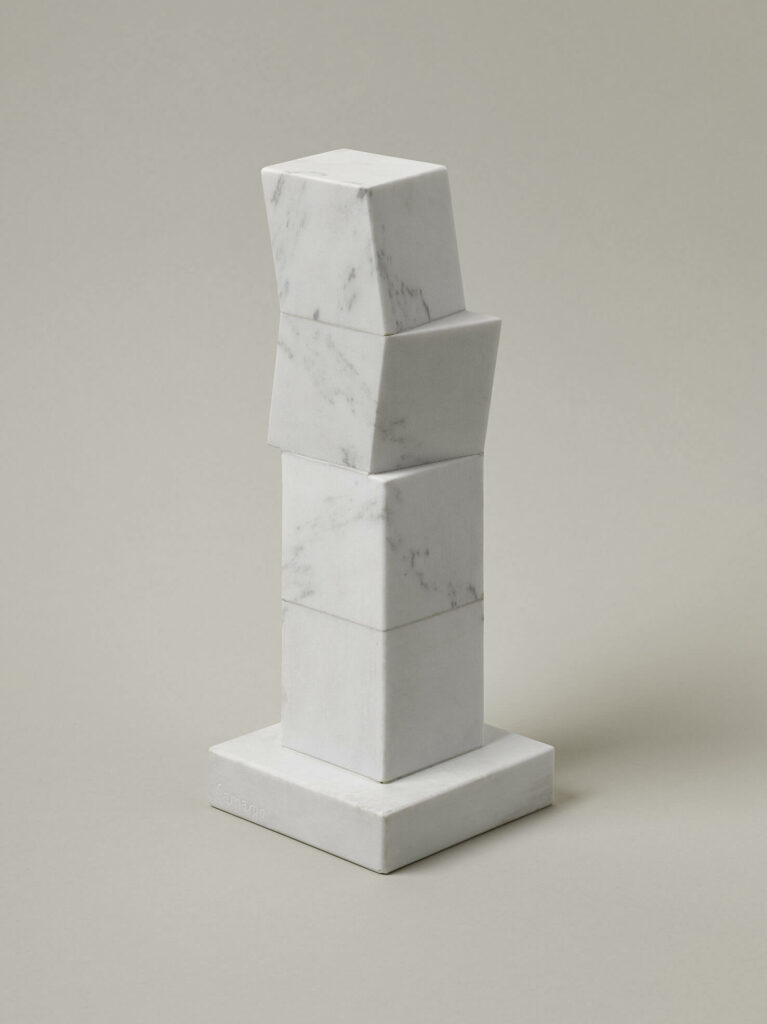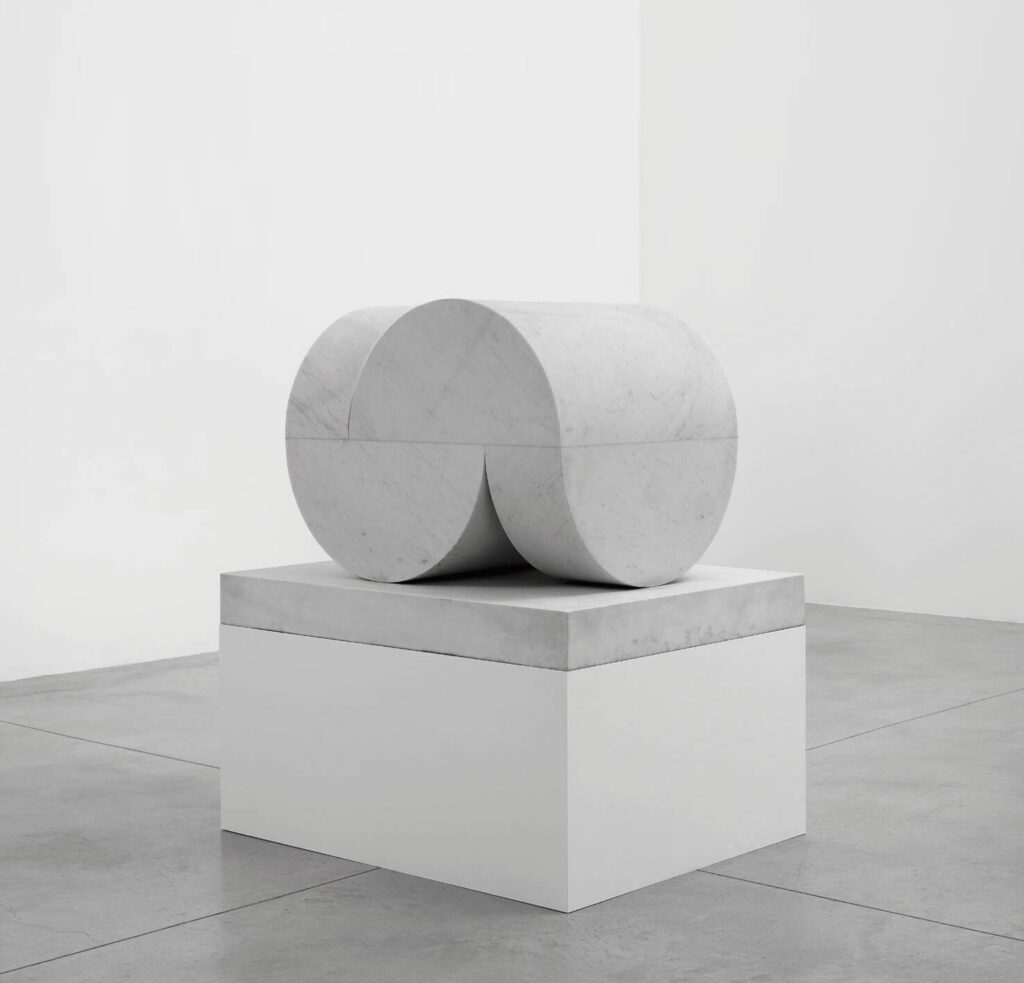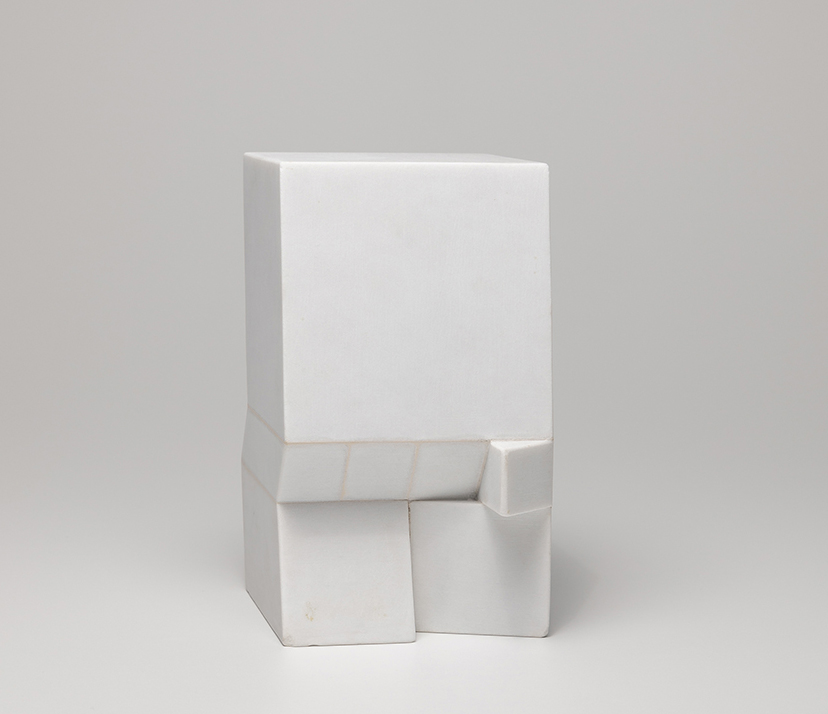 The artist works to grasp a truth he knows intuitively. This cognitive process produces the works.

Sérgio de Camargo via Lisson Gallery
A central theme in Camargo's art is the exploration of space and light. He is intensely concerned with the relationship between these two elements and how they can influence the perception of objects.
Sérgio de Camargo exhibited his work at numerous international exhibitions, including the 1965 São Paulo Biennial (where he won a gold medal), the 1966 Venice Biennale, and the 1968 documenta in Kassel. He died in Rio de Janeiro in 1990. The Tate Gallery in London has one of de Camargo's works in its permanent collection.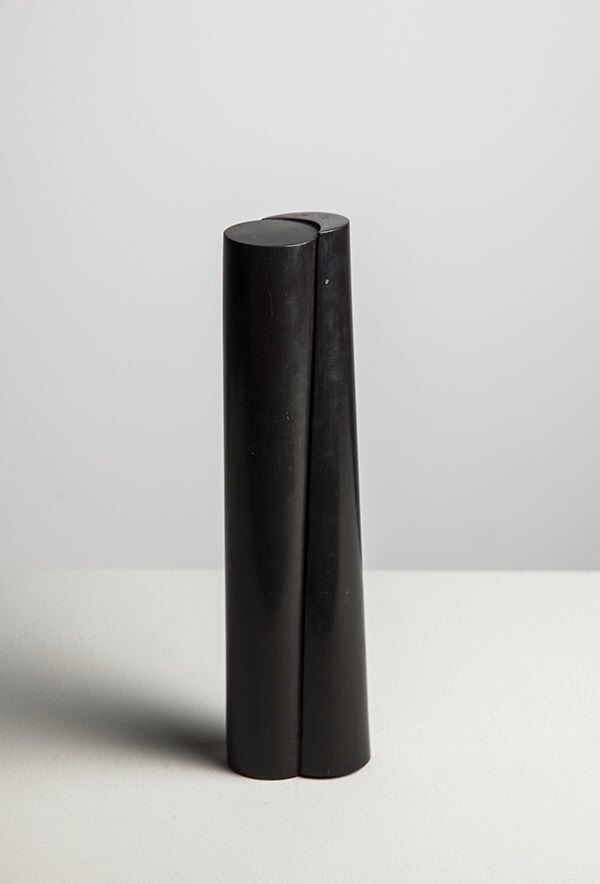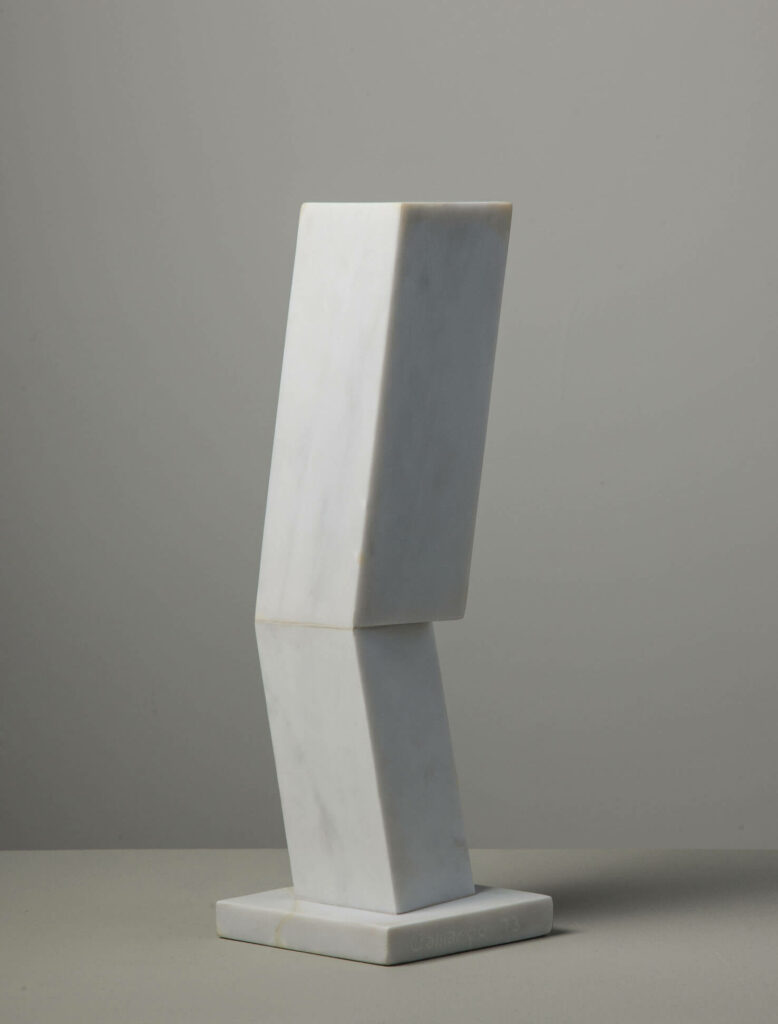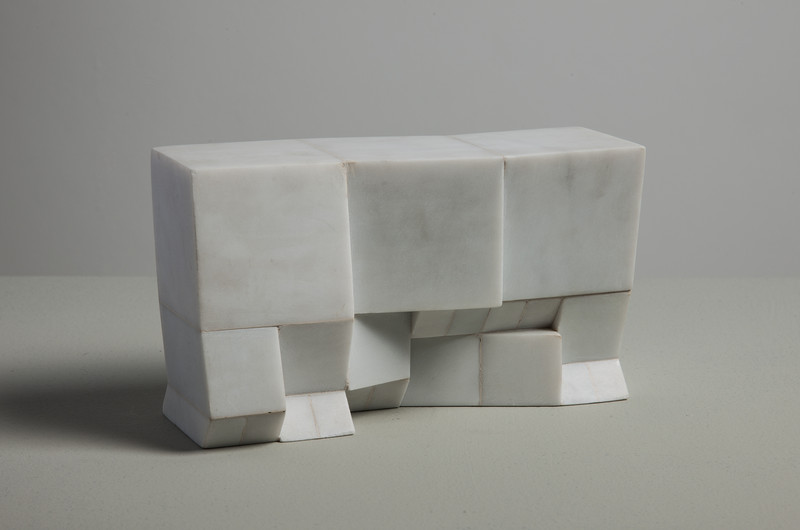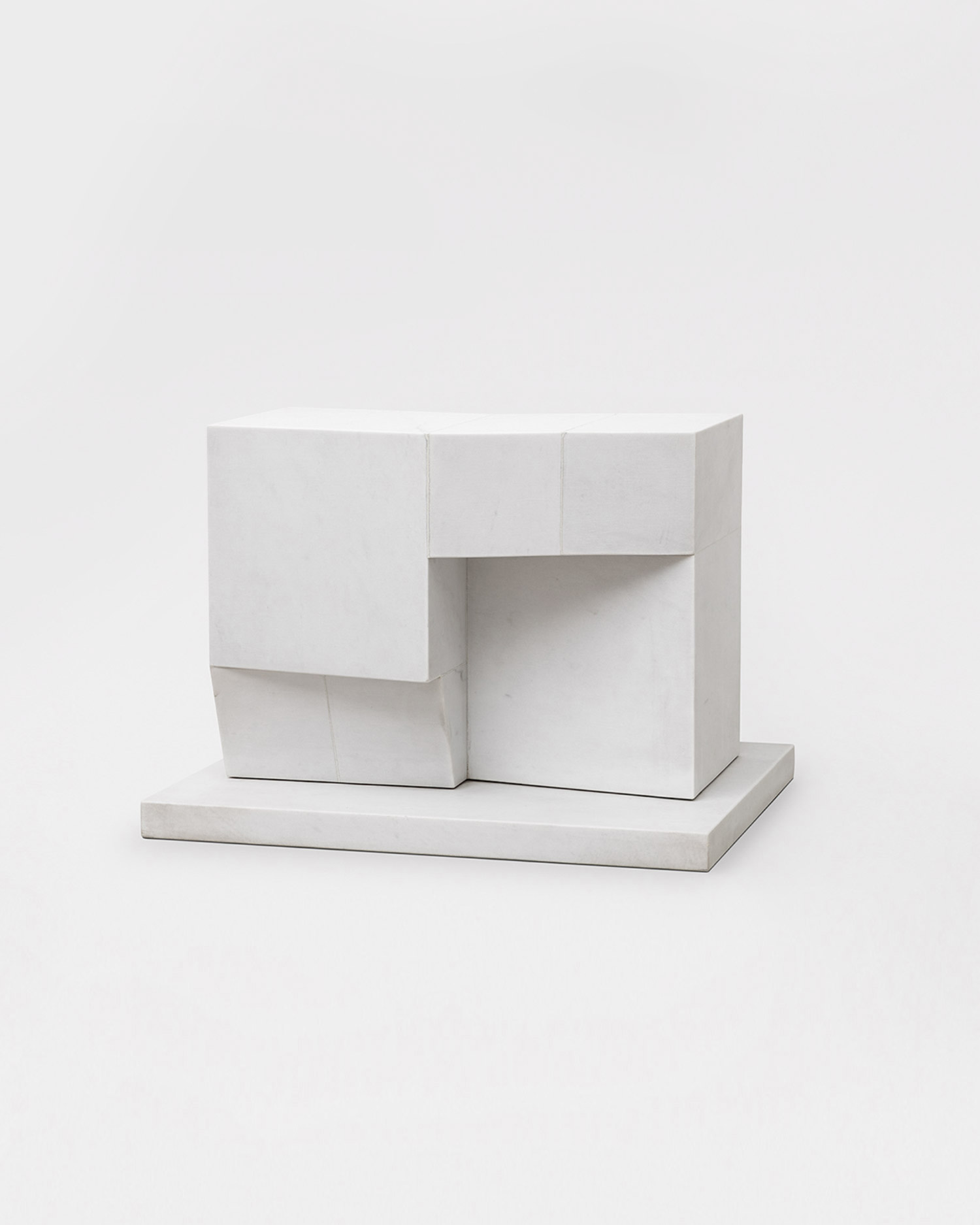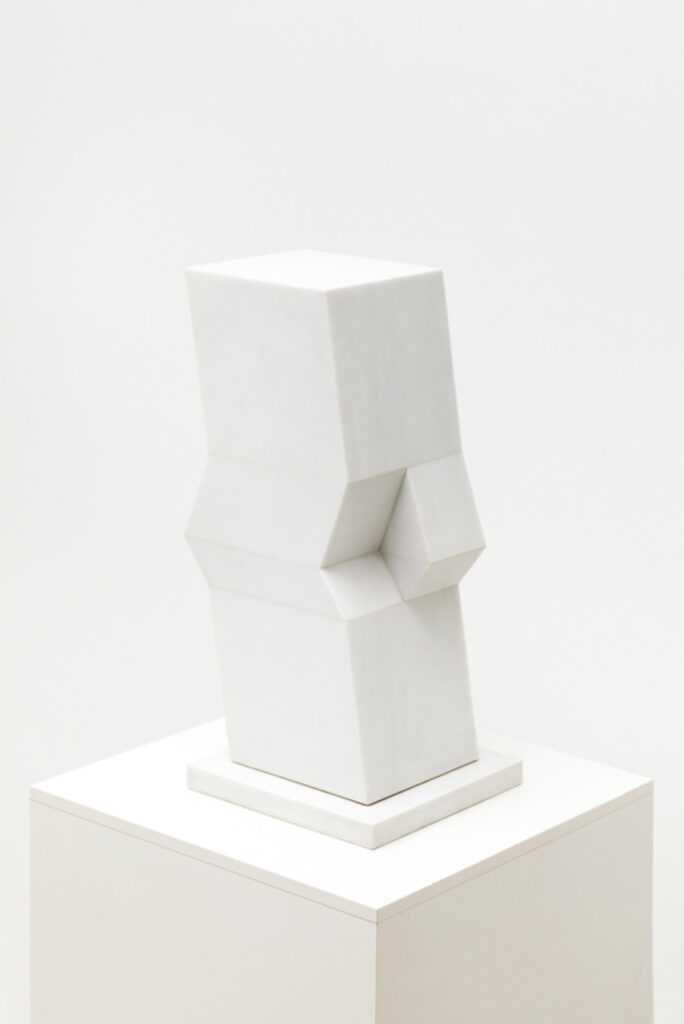 Further Reading / Resources
https://www.lissongallery.com/exhibitions/sergio-camargo-marmore