Sérgio de Camargo was a Brazilian sculptor and relief maker. He was born in Rio de Janeiro in 1930. In 1948, he met Brâncuși, Arp, Henri Laurens and Georges Vantongerloo on a trip through Europe.
Sérgio de Camargo showed work at numerous international exhibitions, including the 1965 São Paulo Biennale (where he won a gold medal), the 1966 Venice Biennale, and the 1968 documenta in Kassel. He died in Rio de Janeiro in 1990. The Tate Gallery in London has one of de Camargo's works in their permanent collection.
Selected sculptures from Sérgio de Camargo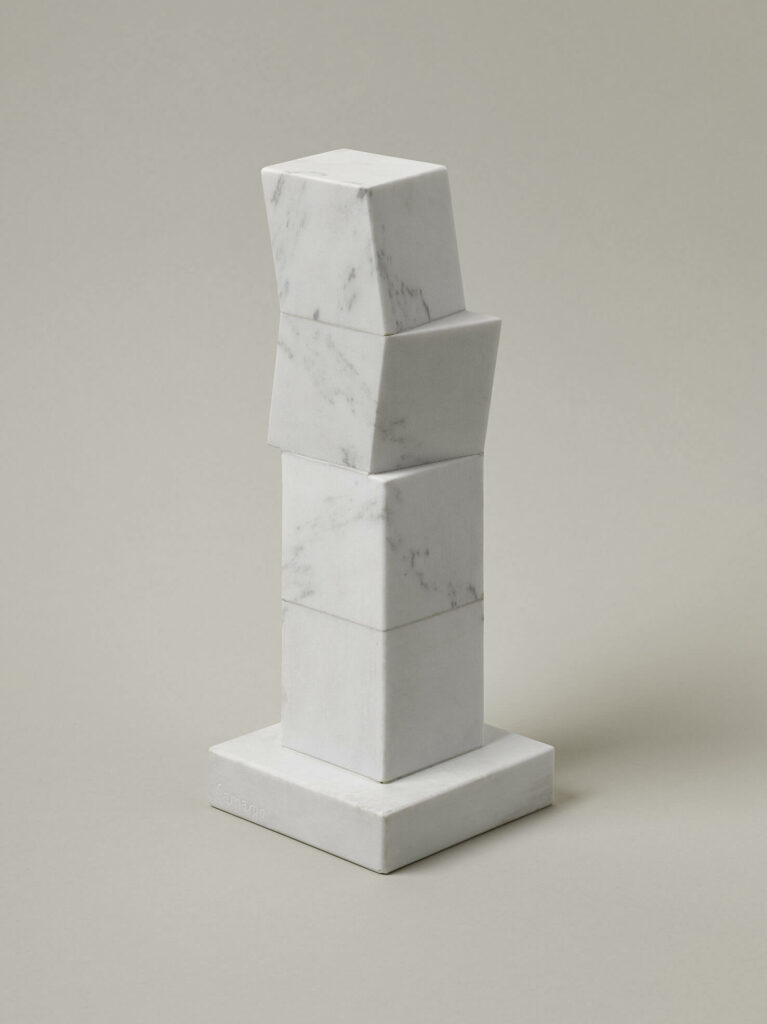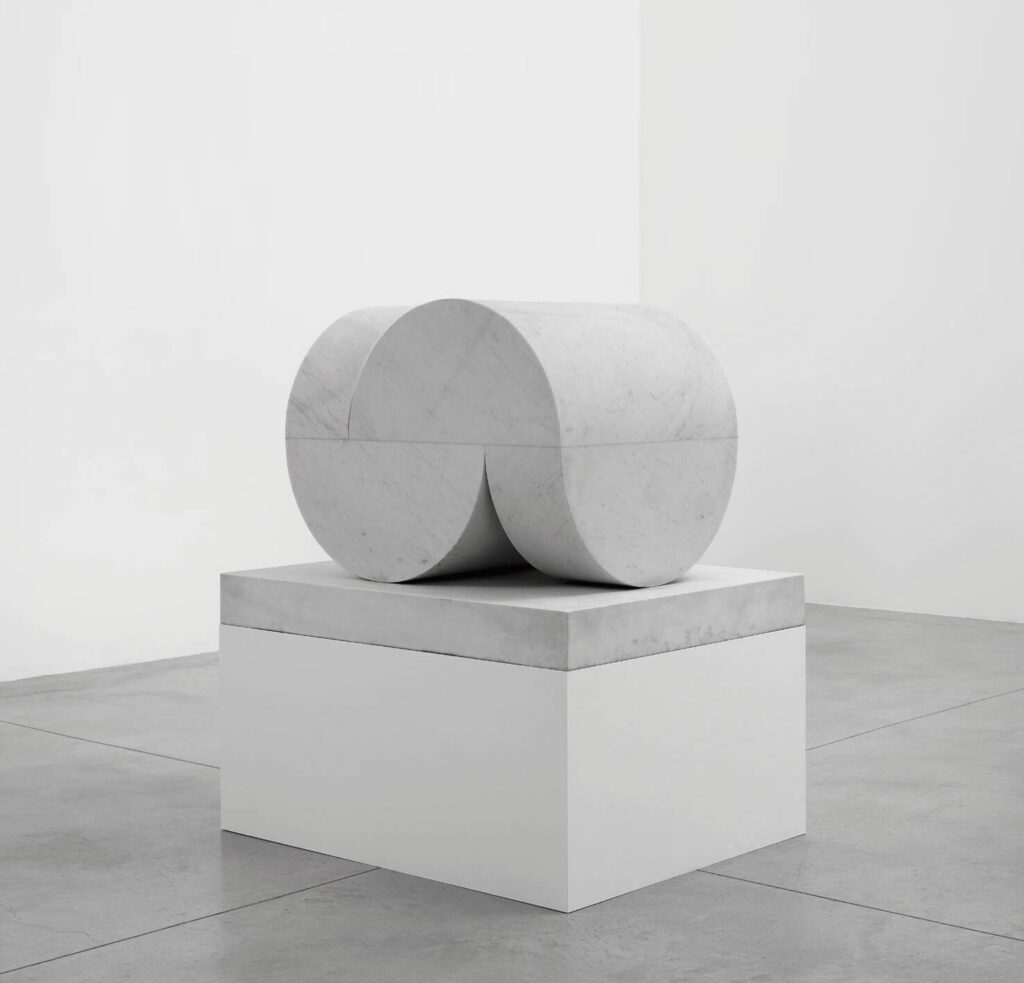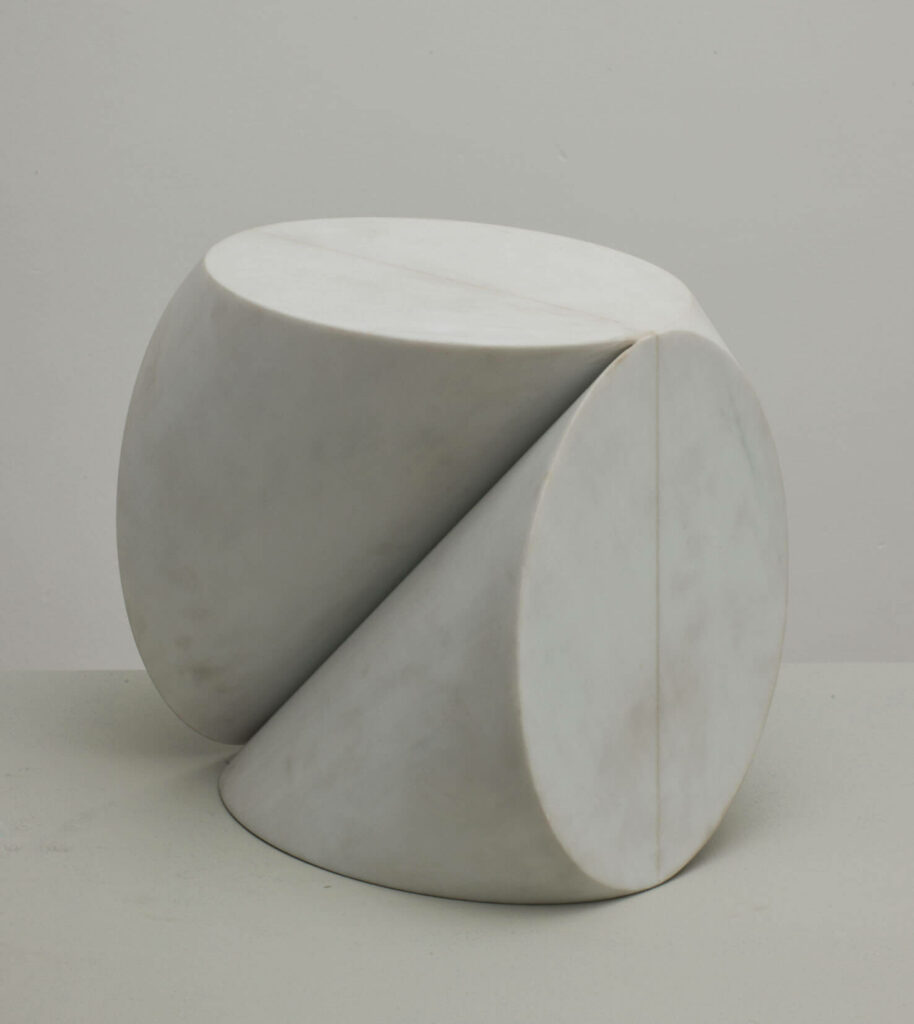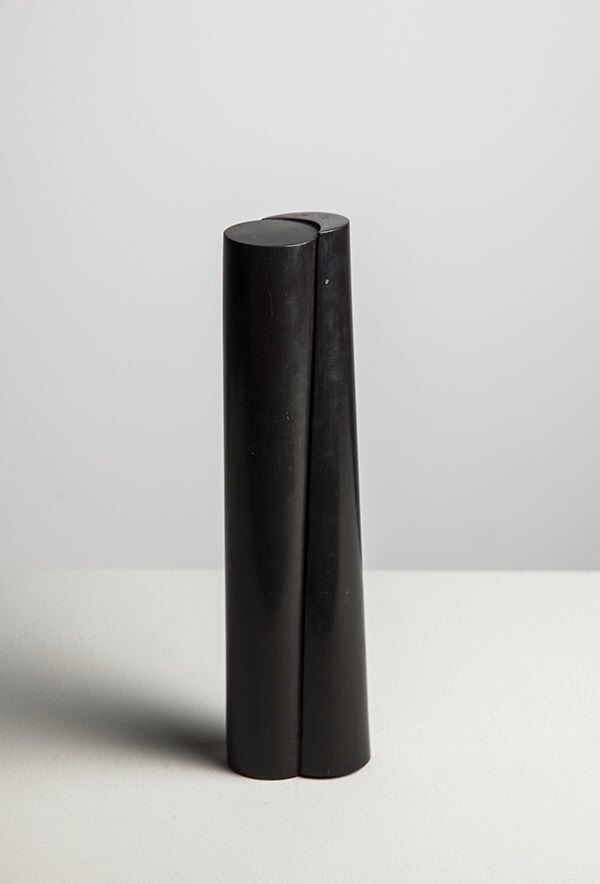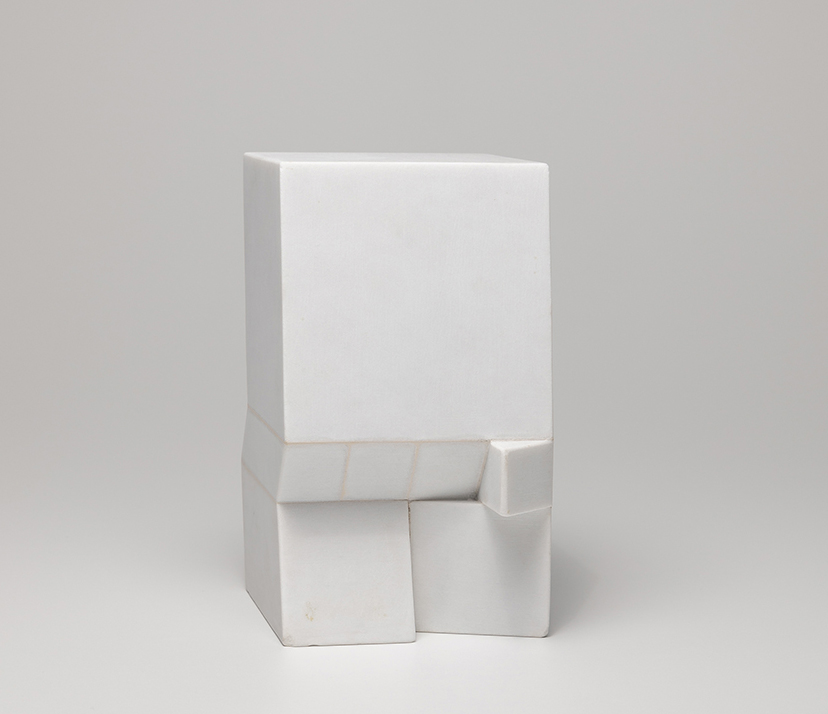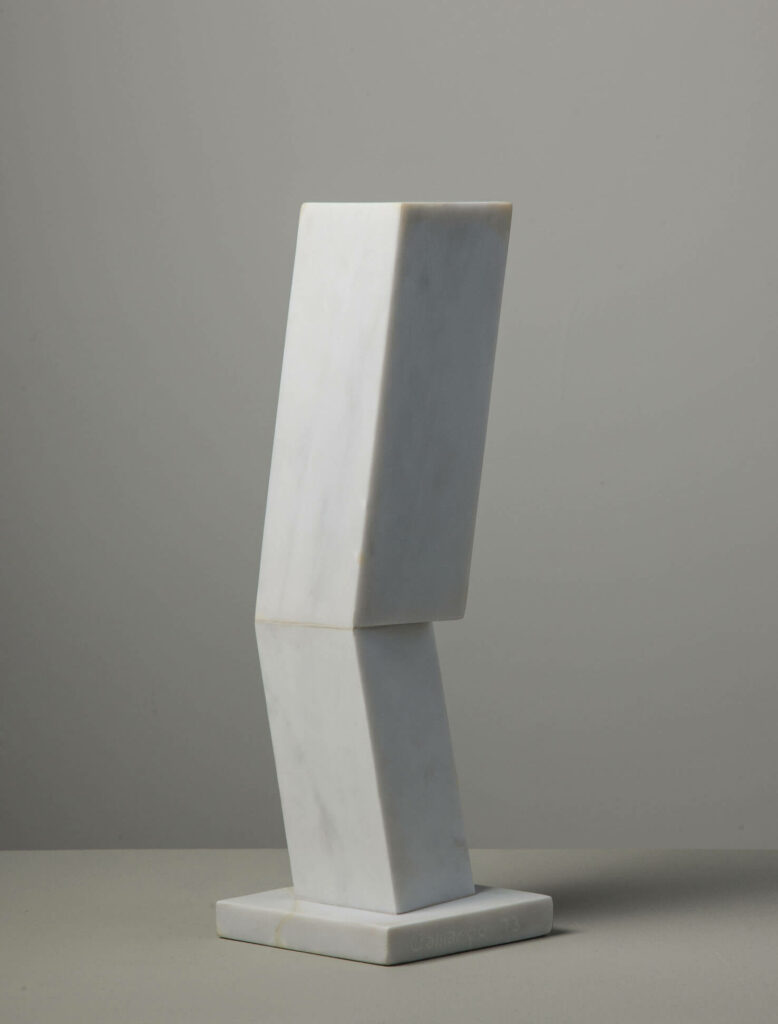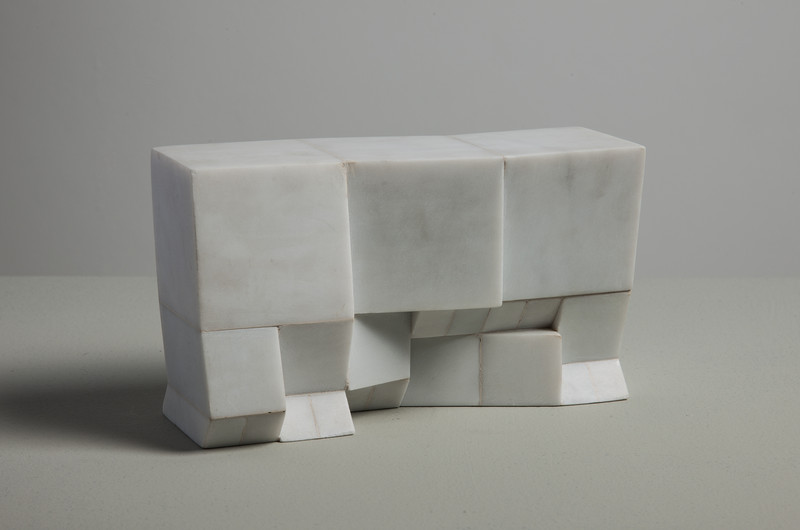 This directory is for educational purposes and is a personal selection on the topic of minimalist aesthetics.