Gino Sarfatti (1912 – 1985) was a central figure and pioneer in the world of modern lighting design. His innovative and minimalist designs made him one of the most influential lighting designers of the 20th century.
Gino Sarfatti was born in Venice on September 16, 1912, and moved to Genoa in 1930 to study aeronautical engineering. However, due to financial difficulties, he had to abandon these studies. Together with his family, he moved to Milan, where he worked as a glassware salesman. A friend eventually commissioned him to make a lamp out of a vase. This awakened his passion for design and aesthetics.
In 1939, together with a group of architects, he founded his own company, Arteluce, which specialized in the production of lamps. During World War II, he fled to Switzerland but returned to Milan in 1945.1 During this time, he left Arteluce in the hands of an authorized signatory so that the business could continue.2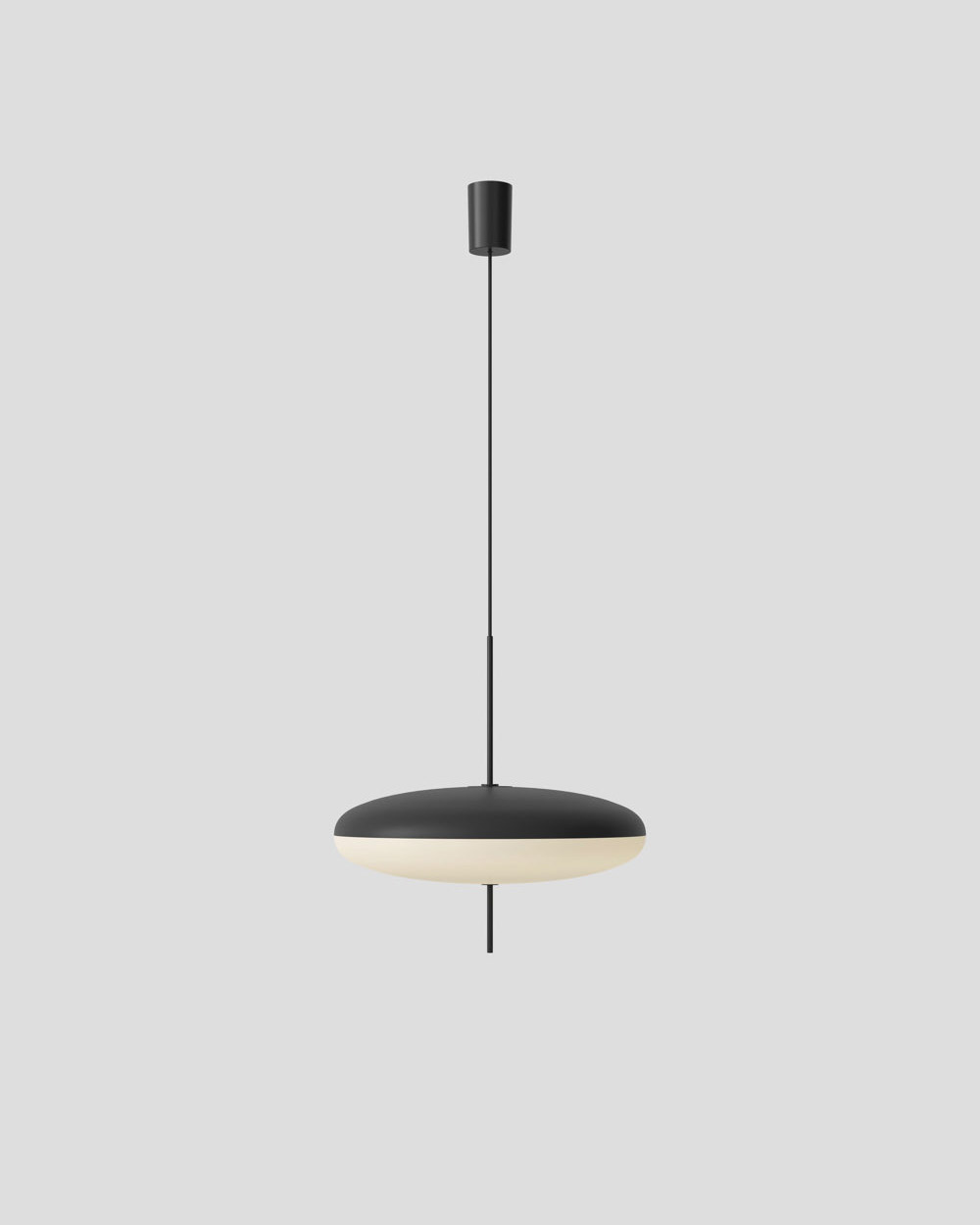 Through his talent as a designer and his entrepreneurial vision, he made Arteluce a leading brand in the world of lighting and established himself as an important figure on the Italian design scene. He created hundreds of lamps that were characterized by their simple elegance and functional aspects.
His works always focused on the interaction of light and space. Gino Sarfatti always developed his designs in close collaboration with the craftsmen in his workshop. As a self-taught designer, he did not make any sketches or technical drawings.2
Obviously, this approach affected the final result; Sarfatti was an extremely experimental designer who created correspondingly innovative products. He used different materials such as glass, brass, and steel, which was very unusual at that time. In 1951 for example, he used Plexiglas for the first time in the lighting industry. This wealth of innovation paid off – He won several important prizes and awards with his company, including the prestigious Compasso d'Oro design prize in 1954 and 1955.
In 1973 Sarfatti retired and sold Arteluce to Flos. In 1985, Gino Sarfatti passed away. His work and influence on modern lighting design are undeniable to this day. His pioneering work combined design and lighting. Today, his grandson continues this legacy with the brand Astep.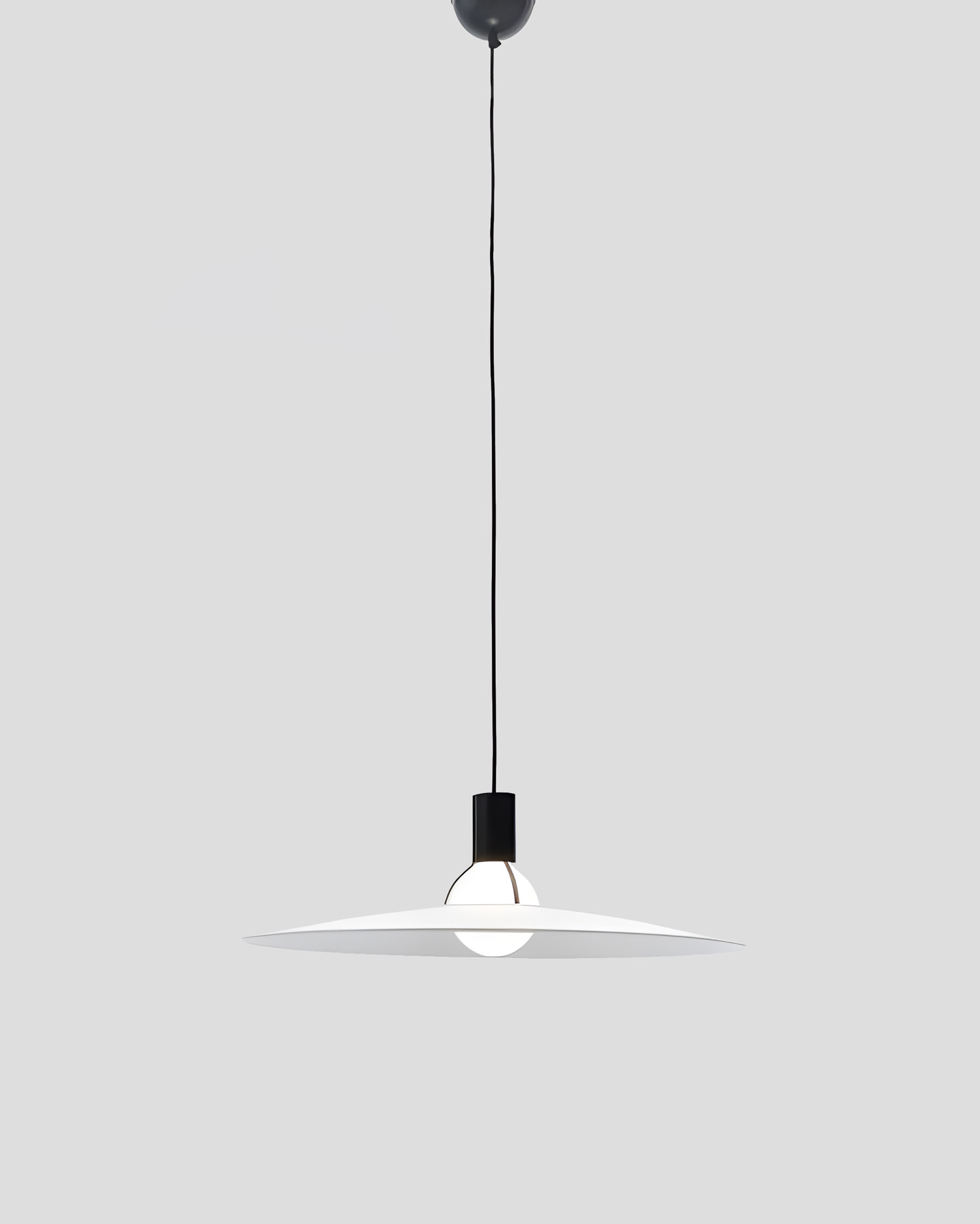 Further Reading / Resources
1 https://de.wikipedia.org/wiki/Gino_Sarfatti
2 https://www.markanto.de/designer/sarfatti-gino/#desc2
https://astep.design/about/
https://www.quittenbaum.de/de/kuenstler/sarfatti-gino-8197/