Art with a minimalist aesthetic has been around for over 100 years, with its height in the 1960s during the "Minimal Art" movement. And even today, many artists create works that are reduced to the essential. But finding art galleries that specialize in art with a minimalist aesthetic is not necessarily easy.
But before we start I have to say something personal. I've often found myself feeling disconnected from much of the Contemporary Art that I come across in art galleries and exhibitions. While I appreciate the unique perspectives and expressions that Contemporary Art provides, I find it difficult to connect with many of the works that I see. Instead, I look for art that is able to evoke a sense of tranquility, peace, and inner balance in me. Therefore, I want to share a selection of art galleries that evoke that with their selection of artists and artworks – and maybe there's a gallery or two you didn't know about.
Alzueta Gallery
Alzueta Gallery is a dynamic, contemporary art gallery with locations in Barcelona and Madrid. It strives to be a creative reflection of the present, showcasing the works of emerging and established Spanish and foreign artists alike.
With an international focus, Alzueta Gallery is present across five continents and digital platforms, with the goal of sharing its artistic and ethical values with as many people as possible. The gallery is dedicated to modernity and transformation, recognizing the power of art to improve people's lives. The curated selection of artists with a minimalist aesthetic such as Antonia Ferrer, Liam Stevens, and more is outstanding and I am always excited to see new exhibitions.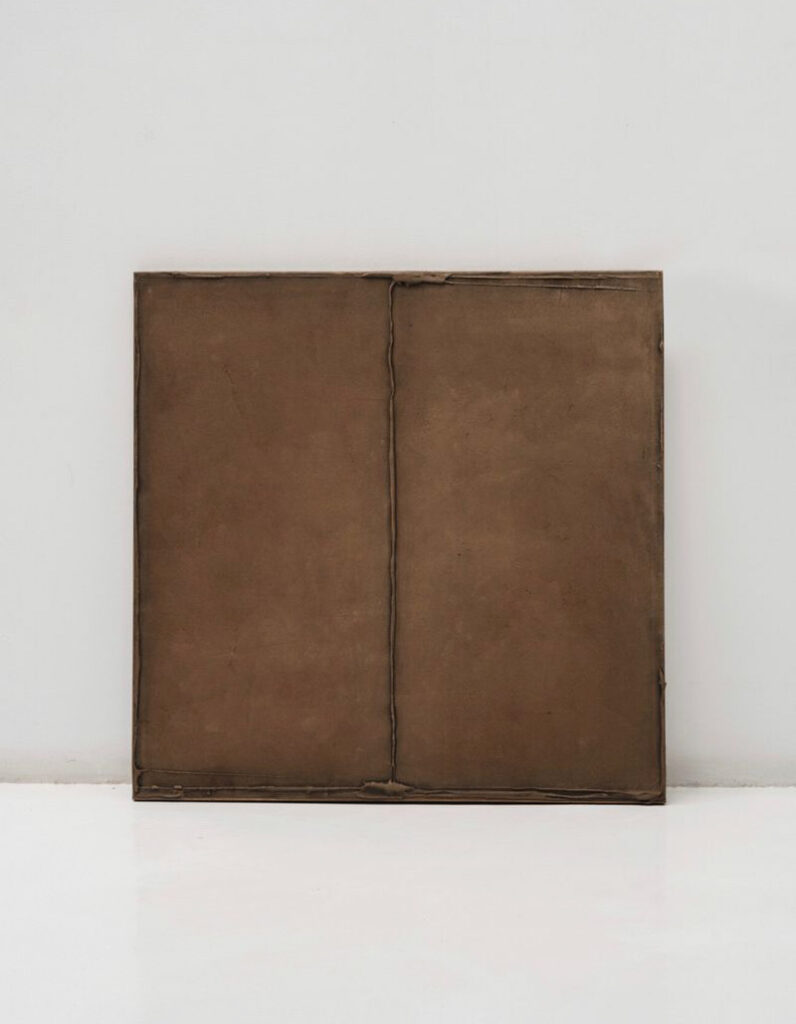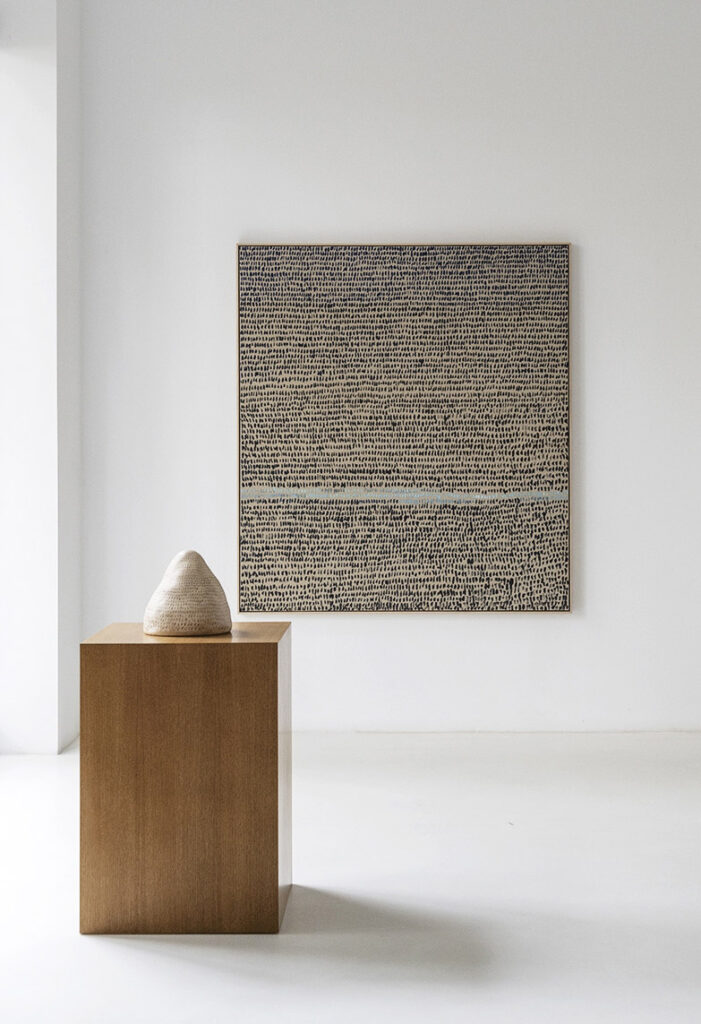 Cadogan Contemporary Gallery
For four decades, Cadogan Gallery has emerged as an independent Contemporary Art gallery, providing spaces in London and Hampshire, and soon, Milan. With its doors opening in 1980 in South Kensington, London, the gallery has since been providing a platform for a range of emerging and mid-career artists.
Under the leadership of Freddie Burness since 2014, the gallery's distinctive program has been enriched with an international perspective, while continuing to represent, support, and curate its artists. Featuring pieces from Minimalist Artists and Abstract Artists such as Andreas Diaz Andersson, Kim Bartelt, Leonardo Anker Vandal and more, visitors will be presented with a beautiful display of diverse artworks encompassing a range of mediums and expressions.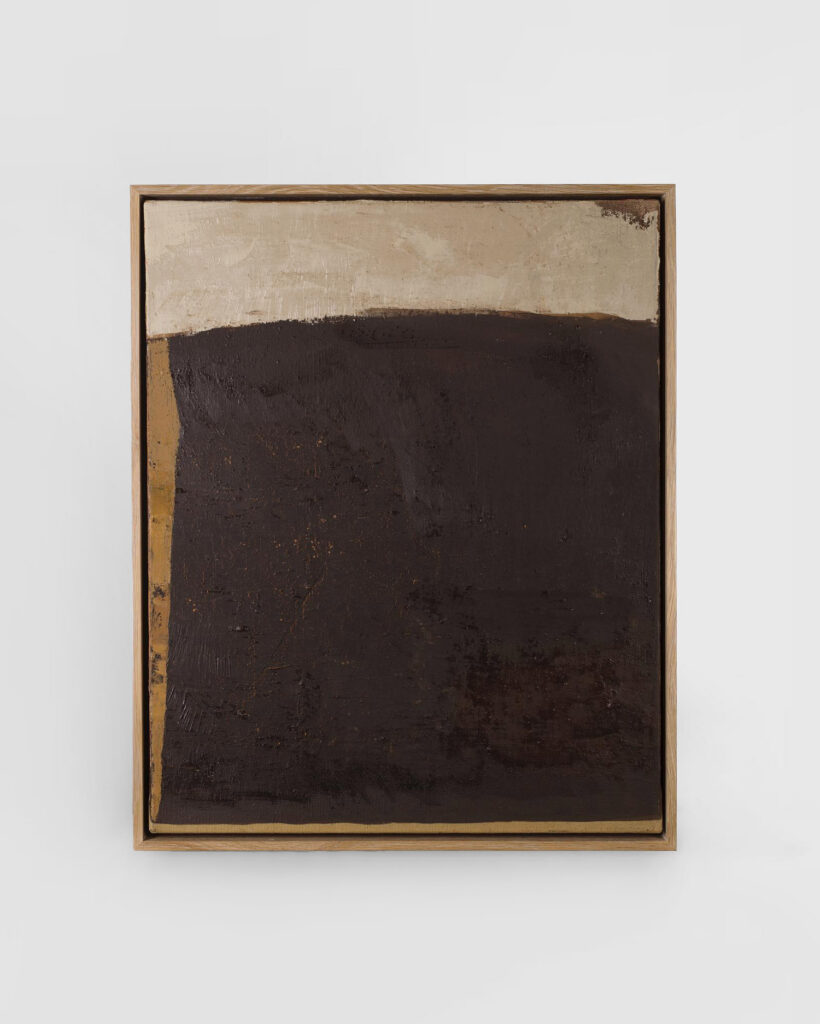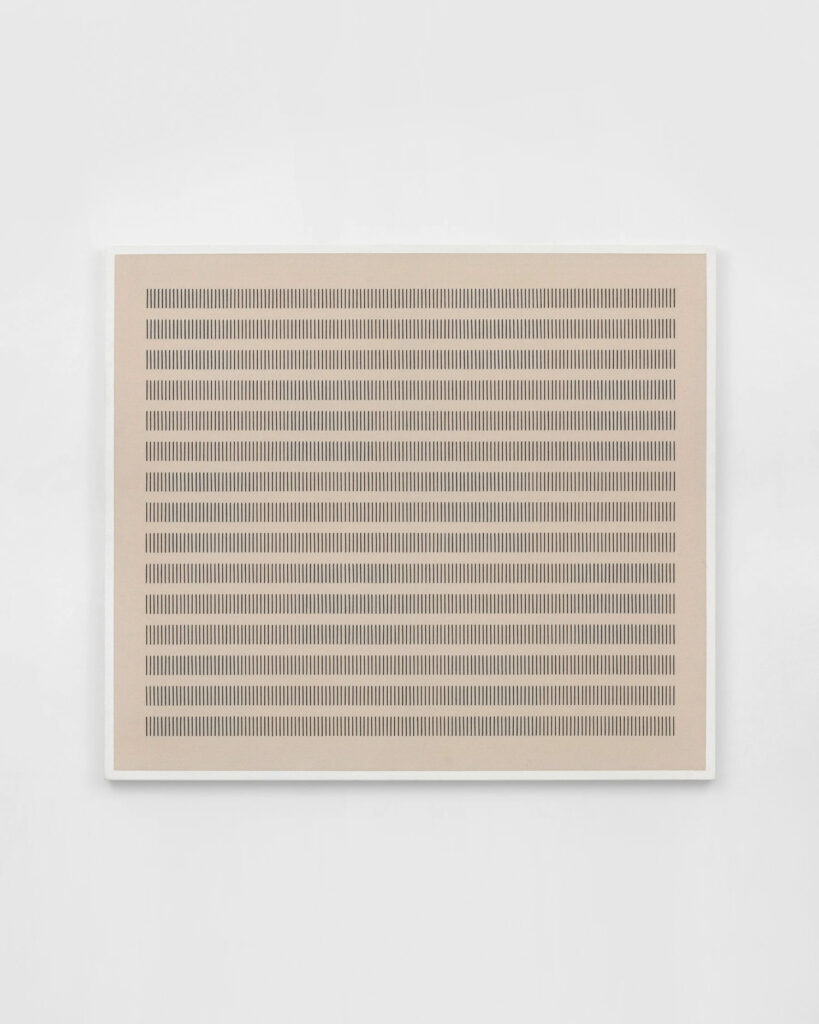 Galerie Friedrich Müller
Galerie Friedrich Müller in Frankfurt's Old Town is a special place dedicated to the appreciation of Japanese Art as well as works by contemporary international artists. Here, visitors can take in the beauty of traditional and modern art forms within the gallery's pristine, unpretentious white walls. Exhibitions in the gallery feature sculptures, vessels, calligraphies, and paintings that have been carefully chosen. They all are simple, reduced, and minimalist in a broader sense. Works by artists such as Takesada Matsutani and Hideaki Yamanobe are exhibited here. Galerie Friedrich Müller is a wonderful place to appreciate the beauty of Japanese Art.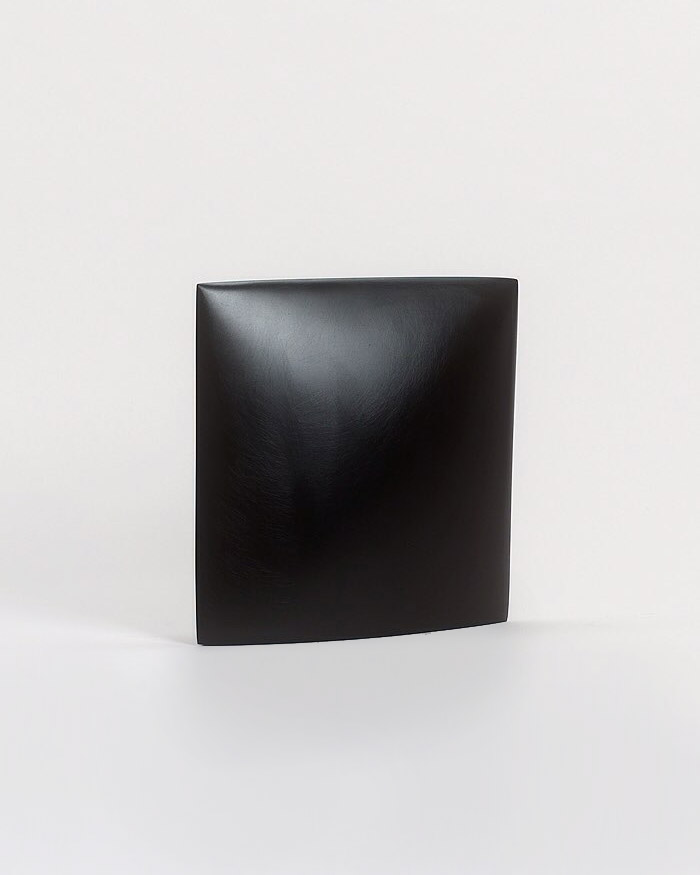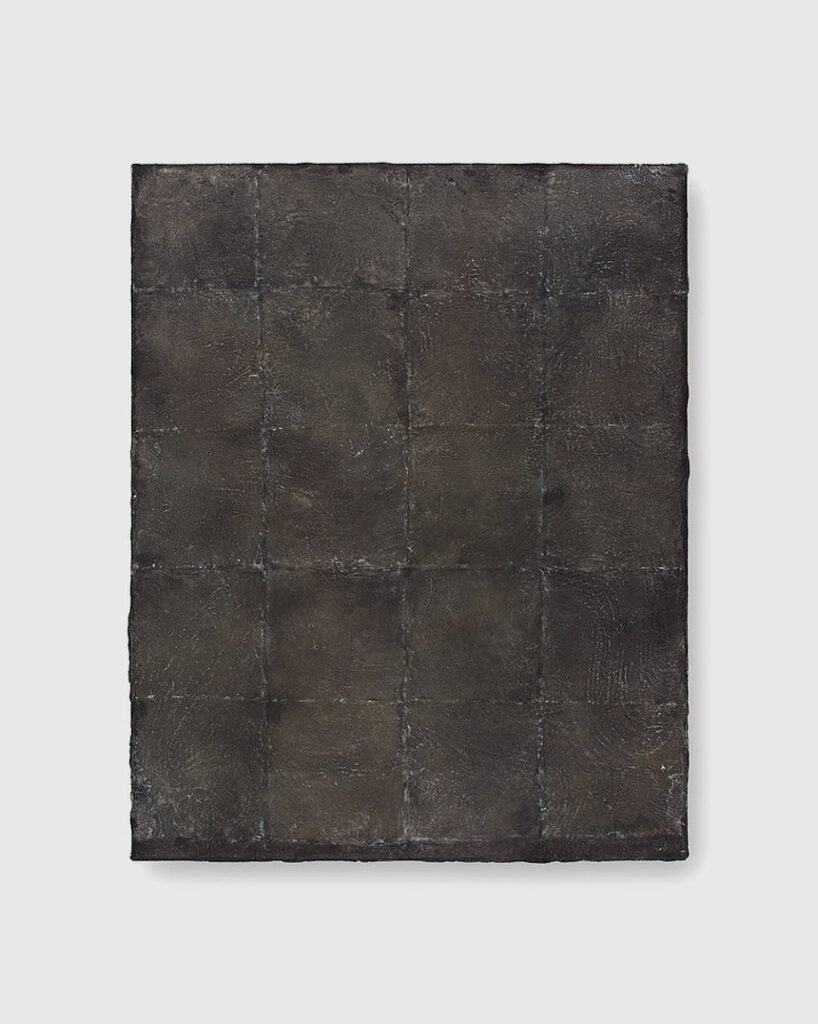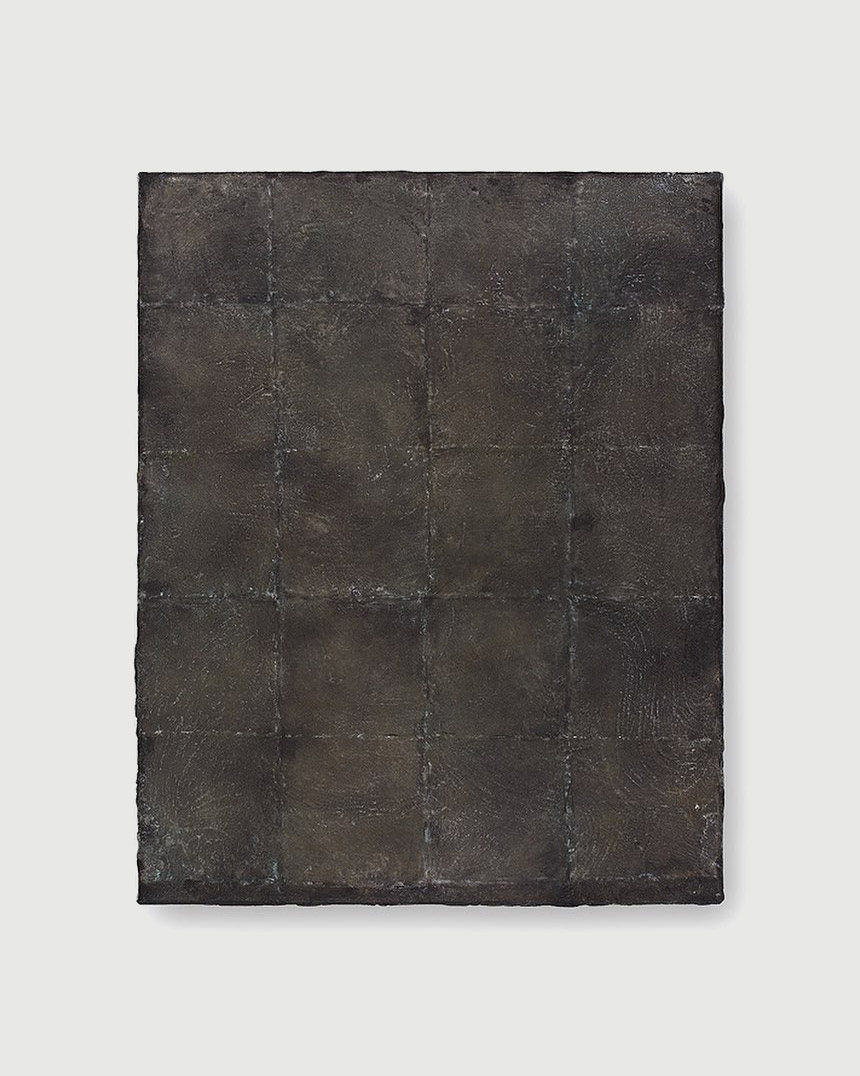 Richeldis Fine Art
Richeldis Fine Art has been an art gallery and consultancy for almost a decade, representing leading and emerging contemporary artists with a main focus on Minimal Abstract Art. The Gallery Director, Emma Richeldis North, brings over a decade of experience in curating exhibitions and acting as an art consultant for private and public collectors. Through her work, she has been able to provide a platform for the discovery of international emerging and established artists such as Morgan Stokes, Tycjan Knut, and more, emphasizing Minimal Abstraction. Viewings of the art must be scheduled in advance.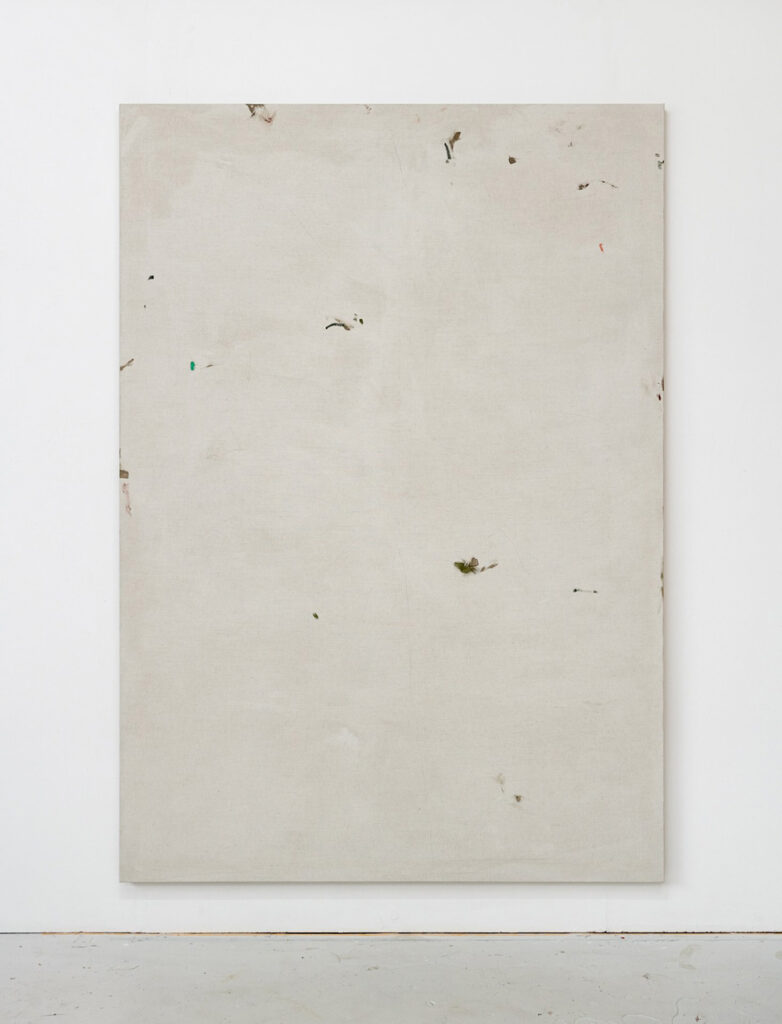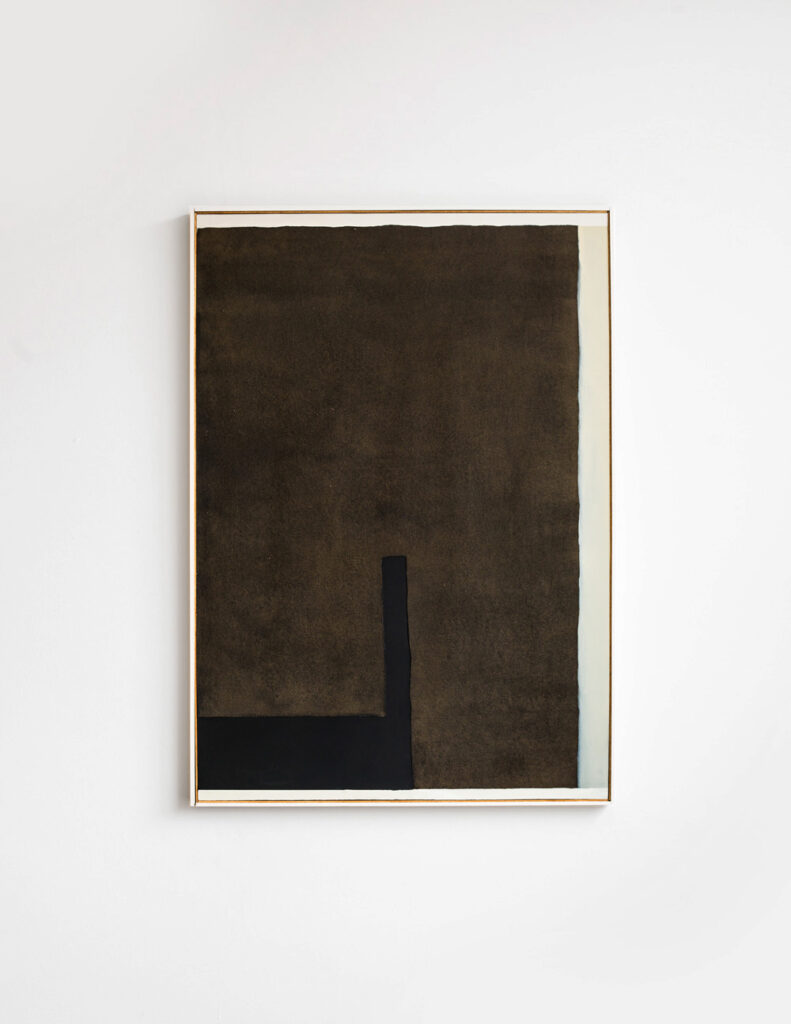 Francis Gallery
Francis Gallery curates works by emerging international artists in an environment characterized by the beautiful minimalism of Korean aesthetic. Founded by Rosa Park, the Co-Founder of Cereal Mag, her curatorial work is undeniably reflected in the aesthetic of the Gallery. In 2022 the Francis Gallery opened its second location in Los Angeles besides its first location in Bath, UK.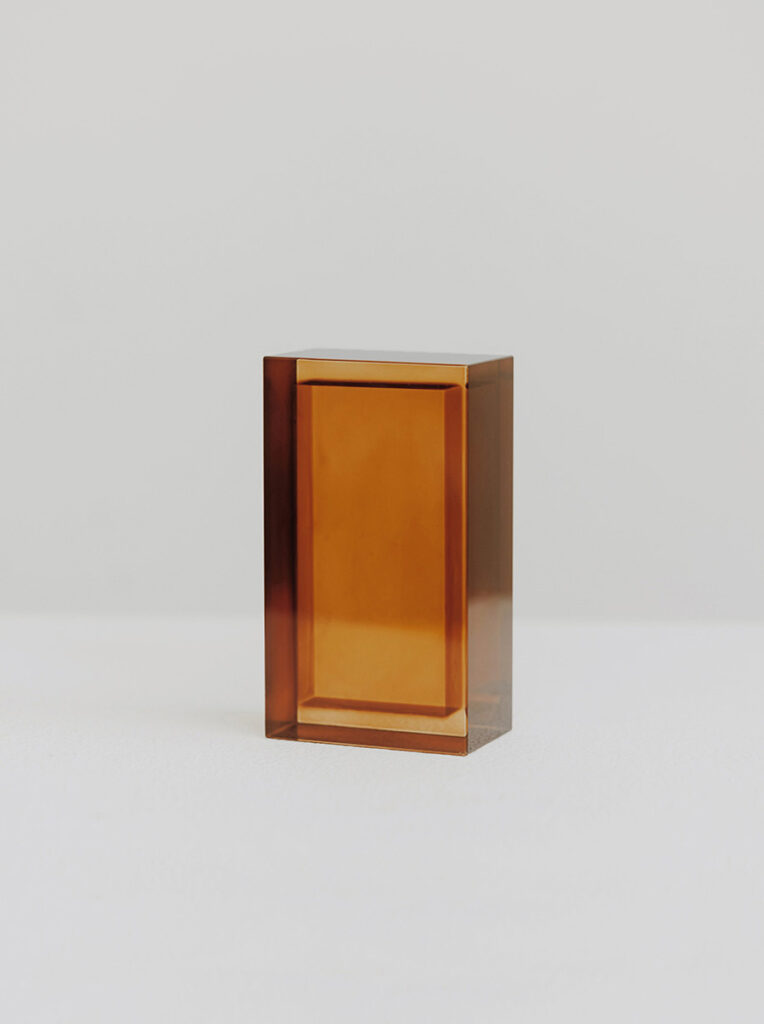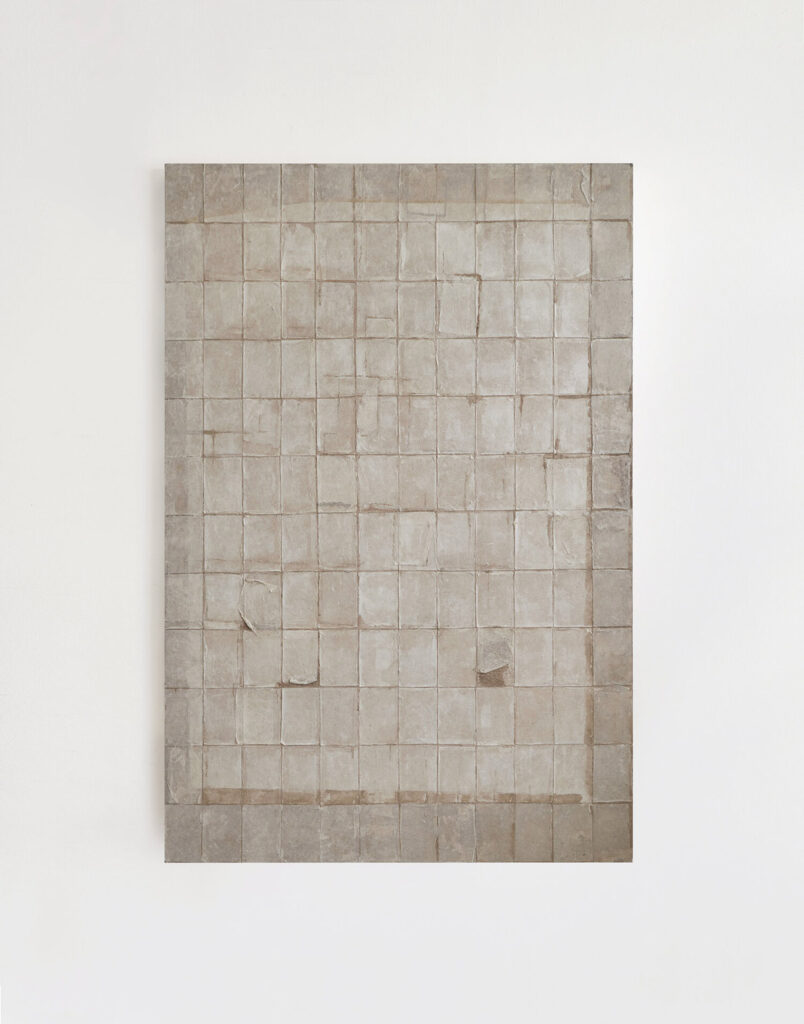 David Zwirner Gallery
David Zwirner Gallery is a Contemporary Art gallery based in New York and London, showcasing a wide variety of minimalist artworks. Founded by David Zwirner in 1993, the gallery has showcased works by some of the art world's most influential Minimalists, including Donald Judd, Ellsworth Kelly, Robert Mangold, and John McCracken. The gallery also regularly hosts solo exhibitions of Contemporary Minimalist and Monochrome Artists, such as Park Seo-Bo, Richard Serra, Suzan Frecon, and more.